Tommaso Augello makes a request to Cagliari fans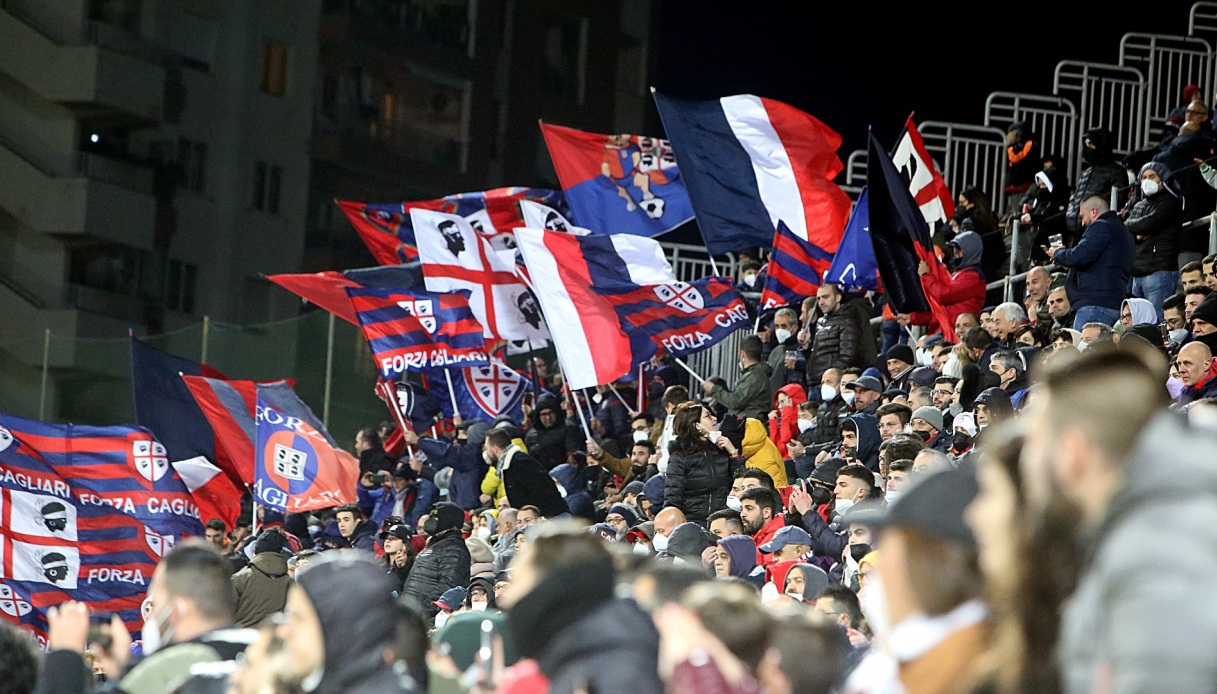 Tommaso Augello makes a request to Cagliari fans
Reached by the microphones of L'Unione Sarda, Tommaso Augello took stock of his first months as a Cagliari player: "I found a wonderful group that has è compacted even moreù with the promotion. It's a fundamental factor in facing such a difficult Serie A, just as è the support of the public" is important.
The defender è addressed precisely to the Rossobl&ugrave supporters: "We are only on the fourth day, the real championship has not è yet begun, no alarmism. Against Udinese will be important but so will many other matches. We will play at home and we will have the help of the fans, we want the victory".
Cagliari è returned to Serie A after beating Bari in the playoff final. The Sardinians in the first three days of the championship have scraped together one point: after the draw on the opener against Torino came defeats to Inter (2-0) and Bologna (2-1). On Sunday at 12:30 p.m. Ranieri's boys will face Udinese, in the next round they will be guests of Atalanta in Bergamo.