Tragedy at Naples' Maradona, body found.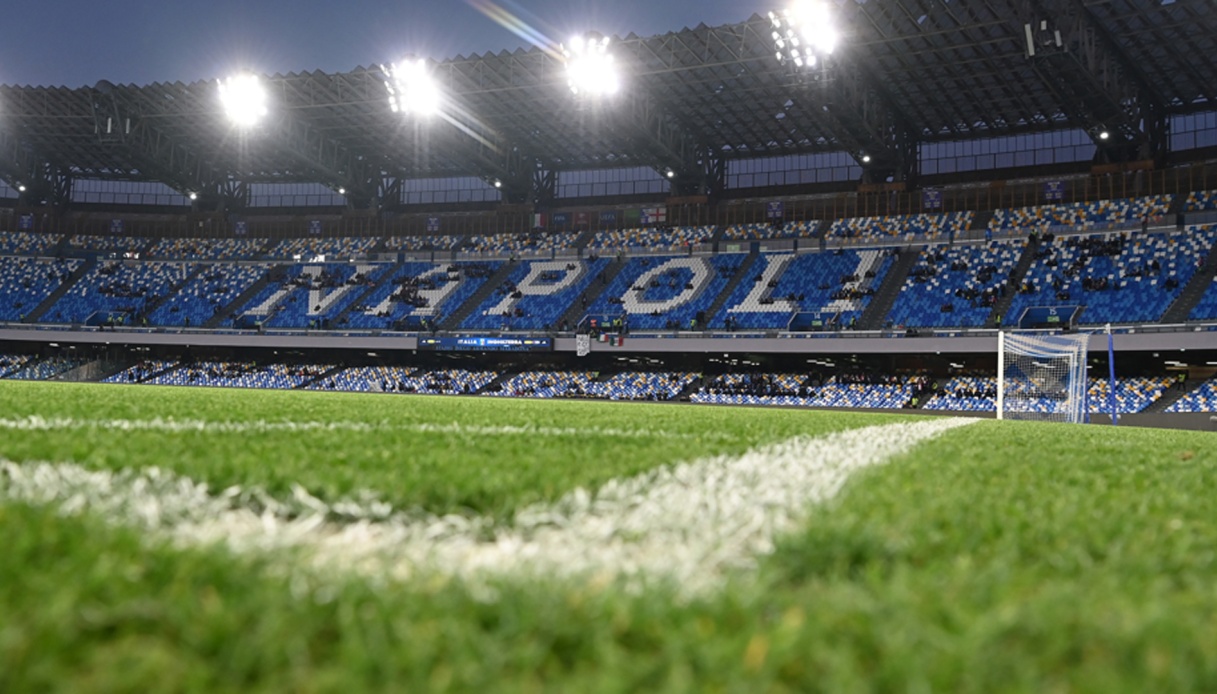 Tragedy in Naples
Tragic news è bounced back from Naples late Monday morning.
The lifeless body of a person è was found inside the abandoned parking area below the guest sector of the stadium named after Diego Armando Maradona. The dynamics leading to the death è under investigation by investigators.
The body è that of a 42-year-old man.On Sunday night, as è known, the match between Rudi Garcia's Napoli and Stefano Pioli's AC Milan was being played.