Italvolley semifinals, Netherlands knocked out at tie-break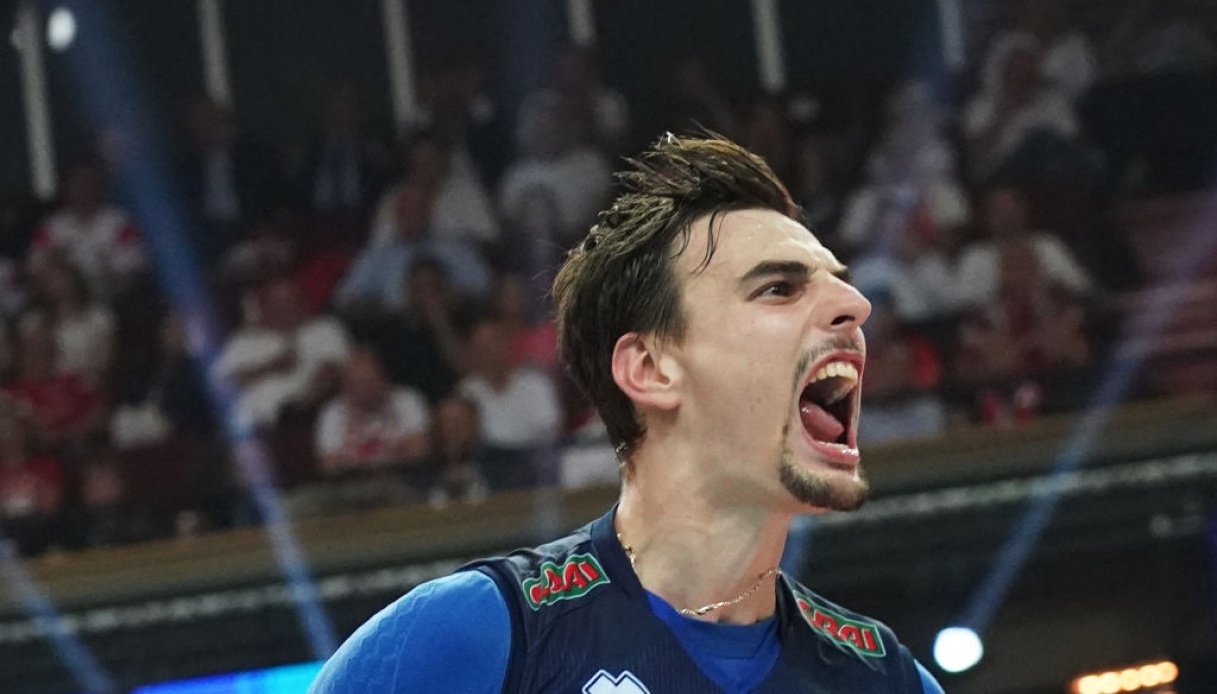 Italy-Holland 3-2
The PalaFlorio trembles first, and then explodes with joy for Italy's victory in the tie break over the Netherlands 3-2 (19-25, 25-17, 25-16, 23-25, 15-12) that is worth the access to the Semifinals in Rome scheduled for Thursday at the PalaEur in Rome. It' was a match of the highest level played by two of the best teams that made it to the Quarterfinals of these European Championships.
On the one hand the blue group, able to make up for the exit of an important element such as Roberto Russo, out during the first set due to injury, on the other hand a team strongly dependent on Nimir Abdel Aziz, an athlete among the best around in his role. In the end, the group won, the one that with the entry of Sanguinetti, Mosca, Rinaldi è managed to overturn the match and celebrate victory and the landing to the Semifinals in front of the sold out PalaFlorio with the 5280 spectators for a revenue of 212,068 euros.
Italy, for the 16th time in history among the top four in Europe, will travel to Rome tomorrow morning on a dedicated flight, ahead of the semifinal with France scheduled for the evening of Thursday, Sept. 14. In the'other semifinal facing Poland, which beat Serbia 3-1 in the afternoon, and Slovenia.