Volleyball: Nootsara Tomkom creates apprehension at Casa Italia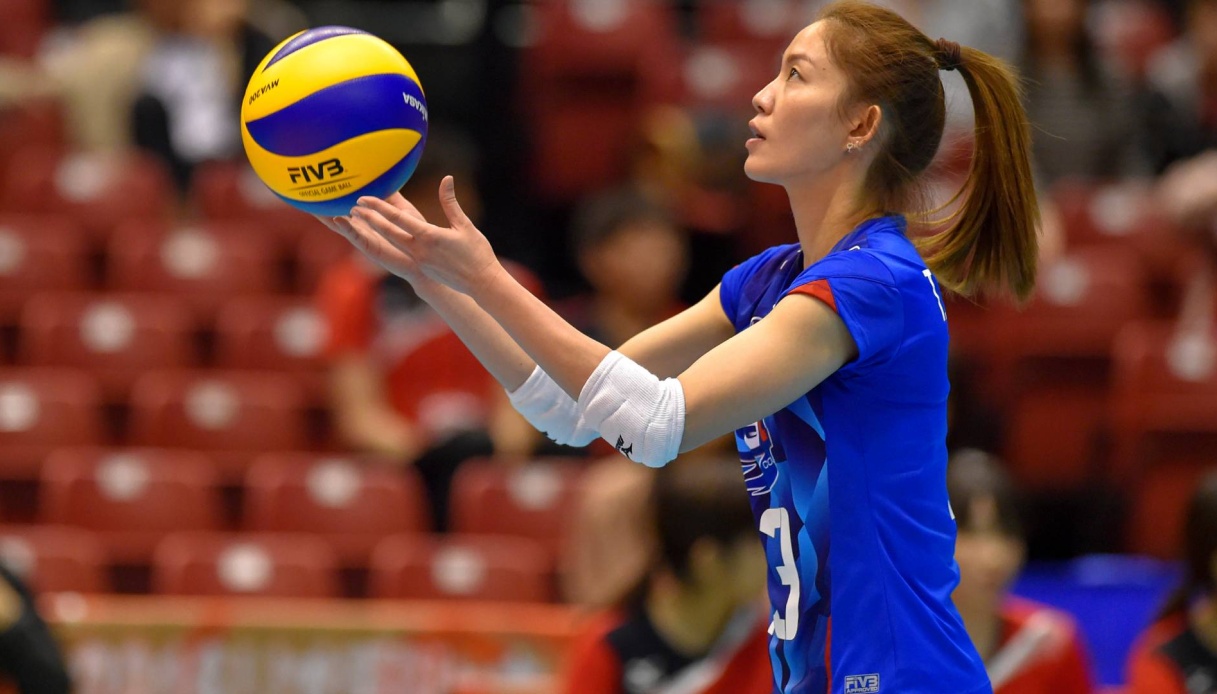 Nootsara Tomkom creates apprehension at Casa Italia
Volleyball: Nootsara Tomkom creates apprehension at Casa Italia.
Both Mazzanti and Anna Danesi mention the Thai setter in their eve statements.
"Thailand comes to this appointment with an'extra weapon represented by the return of their historical setter. That said forò the most important thing when facing this national team è to adapt to their rather peculiar style of play" says the technical commissioner.
"We will face a Thailand that will è show up in Lodz with their leading setter who I consider one of the best in the world. This will certainly have an impact on their system, which may be slightly different than in the VNL" Danesi adds.