Marcell Jacobs announces new twist.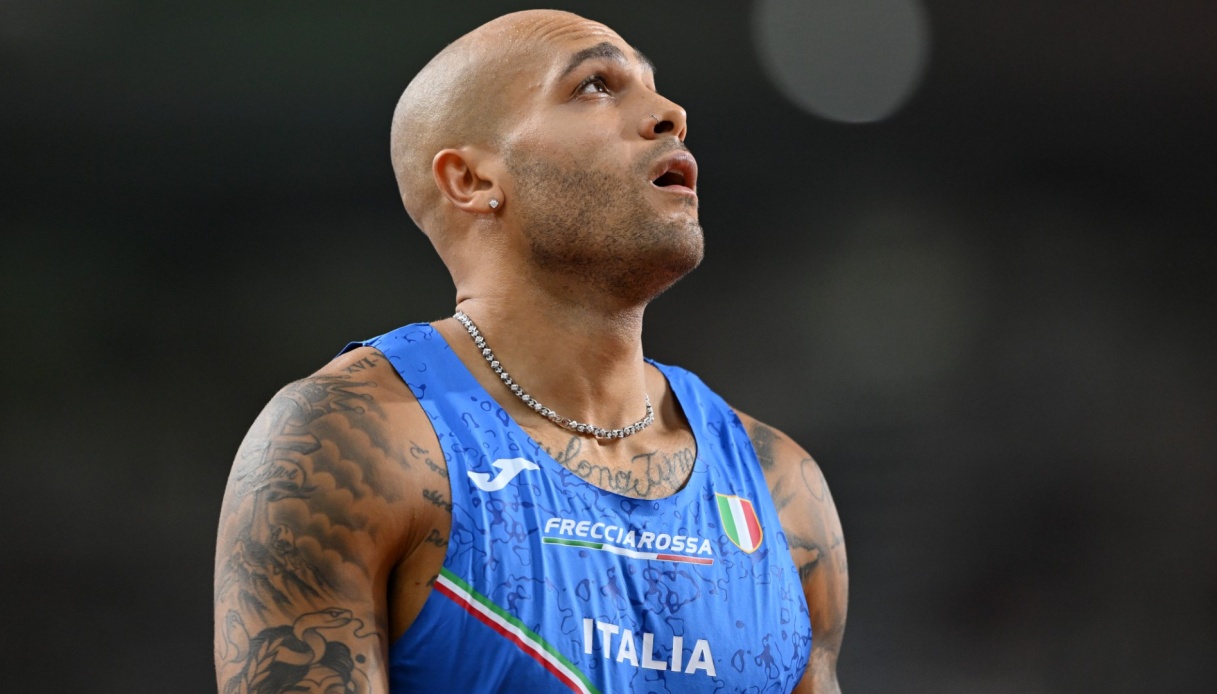 Marcell Jacobs announces new twist
Twist announced by Marcell Jacobs. The Italian sprinter, in fact, has made official his separation from his coach, Paolo Camossi.
"È true," he told the microphones of Gazzetta dello Sport, "our collaboration has è ended. Paolo is no longer è my coach. Together we wrote the history of Italian and world athletics. We shared wonderful moments. But life has its phases, and we came to the conclusion that it was right to separate our paths. È it was a difficult decision, I will not hide it. Paul è has been an important, fundamental guide for me. I wish him luck and success in his future professional career. Even if our paths part, he remains for me a great coach".
"I feel the need for a total change, new stimuli," added the Olympic champion -and, above all, a group with which to share the hardest work sessions. My family and I will leave Rome: there are several options on the table, in Italy and abroad. They will have to be evaluated very carefully".