Samp falls again at Marassi: Cittadella wins 2-1 in comeback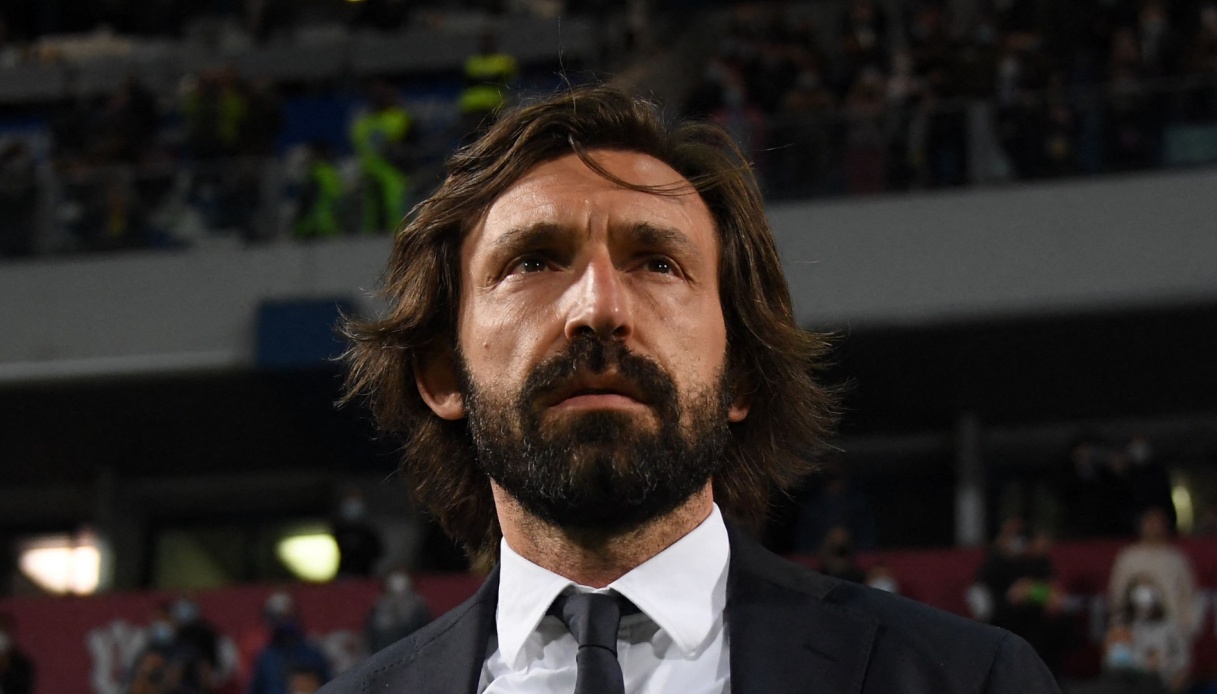 Sampdoria-Cittadella 1-2
In the postponement of the fifth day of Serie B, Sampdoria suffers a comeback by Cittadella and cashes its third consecutive home knockout in as many matches. La Gumina's early lead was answered by goals from Magrassi and Branca in the second half to sign the success for the granata.
Getting off to a better start were the guests who immediately had a chance with Pittarello who fired a powerful right-footed shot on which Stankovic was ready. On 17' è the same striker of the Veneti to again engage the goalkeeper of the Blucerchiati. In the end of the first half, however, to pass è the Sampdoria: Verre crosses to the center for La Gumina, who è good at turning and piercing Kastrati.
In the second half, Cittadella immediately found the equalizer with Magrassi, skillful in anticipating Giordano and beating Stankovic at the first post on a cross from newcomer Carissoni. At 66' the guests completed the comeback with a wonderful left-footed volley by Branca, which slotted into the low corner. The Blucerchiati tried to fight back, but first Pedrola slammed into the woodwork and in the final kick off Carissoni.
Sampdoria remains stuck with 2 points, in 16th place in the standings while Cittadella rises to 8, sixth tied with Sudtirol.