Stop for Sandro Tonali, challenge with Milan at risk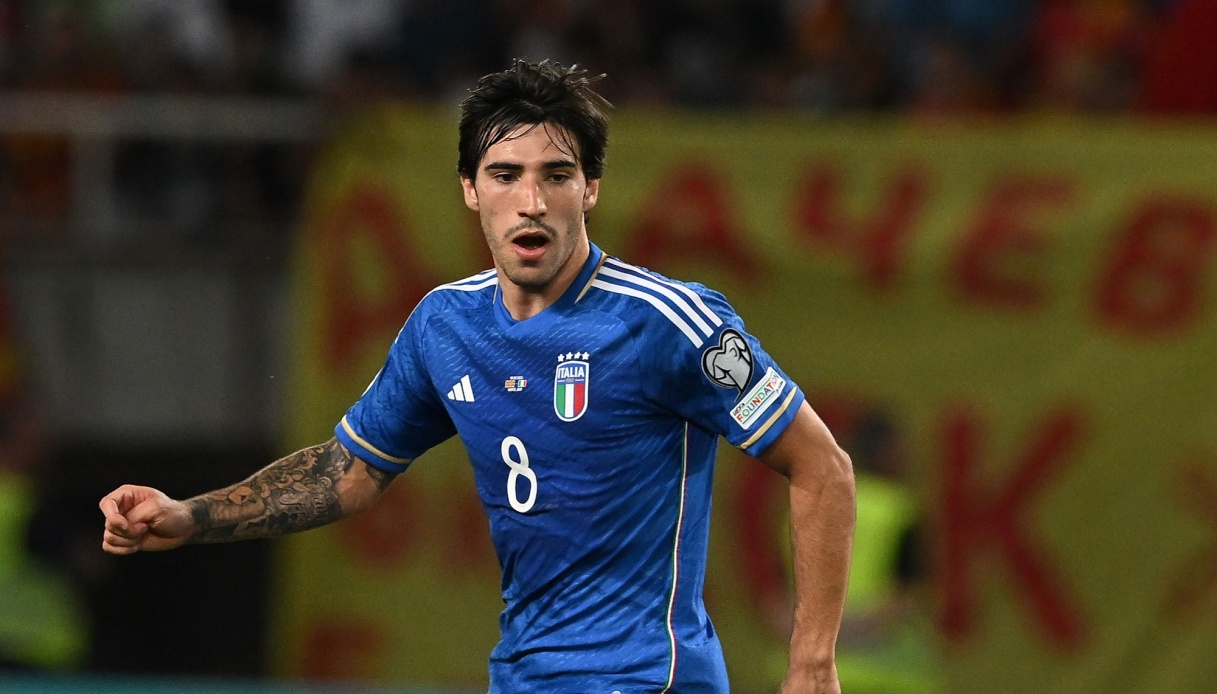 Stop for Sandro Tonali, at risk for challenge with AC Milan
Sandro Tonali will miss the Italian national team&#39s match against Ukraine: the Newcastle midfielder, engaged against North Macedonia, will return to San Siro but only to sit in the stands, due to a physical problem that forced him to forfeit.
According to rumors reported by Sky, the player è is struggling with a muscle strain that is likely to affect him in the coming weeks as well. Newcastle è has been notified after medical examinations carried out at the Milan Columbus clinic.
Tonali could also miss the next Premier League engagement, and especially the challenge scheduled in a week's time against AC Milan in the Champions League.
In midfield against Ukraine Spalletti will line up Barella, Locatelli and Frattesi.