Parma, new stadium project unveiled: the announcement and all the details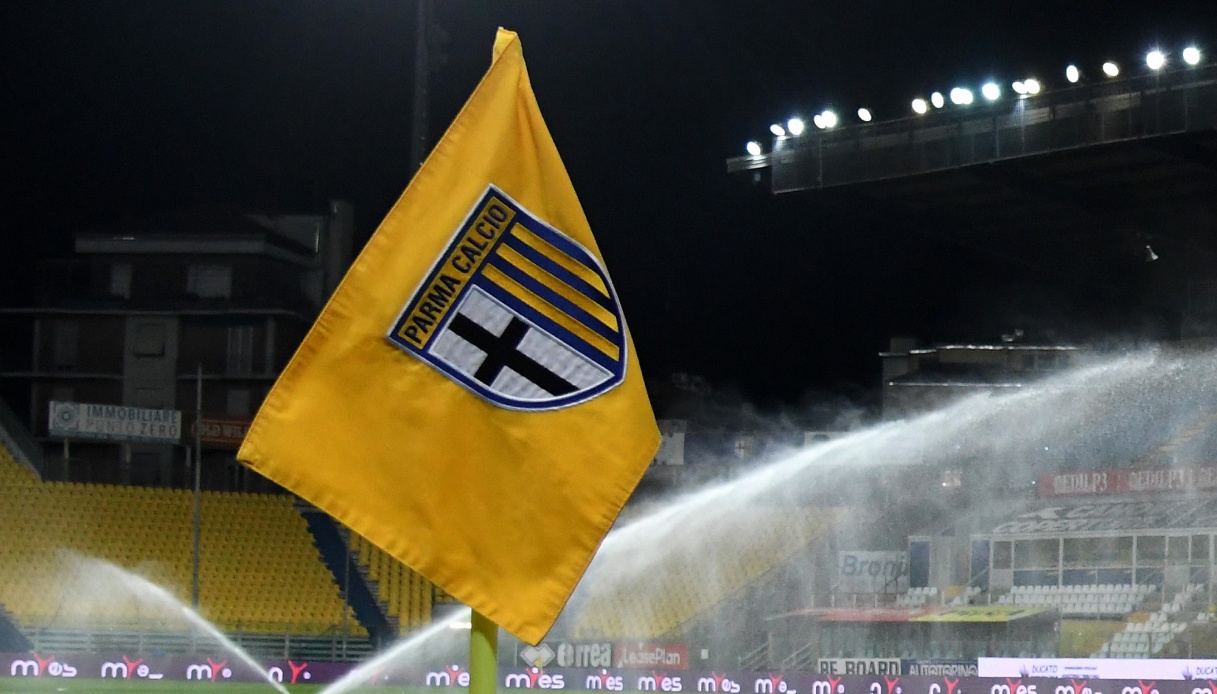 Parma, new stadium project unveiled: the announcement and details
Parma in a note announced that it has unveiled plans for the new Tardini stadium, which will be built in the area of the current stadium.
"Parma Calcio today submitted to the Parma Municipal Administration the Final Project for the new stadium, a sports facility of the highest international standards that will rise in the area of the current Tardini. Today's deposit, part of a journey that began in 2021, represents a fundamental step to deliver to the community, to which the Club è is linked by identity è and sense of belonging, a contemporary stadium, respectful of the historical vocation of the Tardini, sustainable and inclusive".
" The Club takes this opportunity to thank the Mayor and the Municipality of Parma, the Istituto del Credito Sportivo, Studio Zoppini Architetti for taking care of the architectural aspect, PwC Italia for the asseveration, ADVANT NCTM and Rutigliano firms for the legal aspects".
Kyle Krause will provide a sum of 138 million euros for the facility, which will contain 21,000 spectators and be built in two years. The Emilia-based company is targeting spring 2024 for the start of work on the stadium, which will be built with environmentally sustainable material with all sectors covered by photovoltaic panels. No buildings in the vicinity of the Tardini will be altered and the main access gate will remain in Via Partigiani d'Italia.
According to ParmaToday reports, in the project Parma pledges to support the construction of a temporary stadium nearby where it will eventually go to play its matches during the works.