Trieste basketball, coach Christian pawing for debut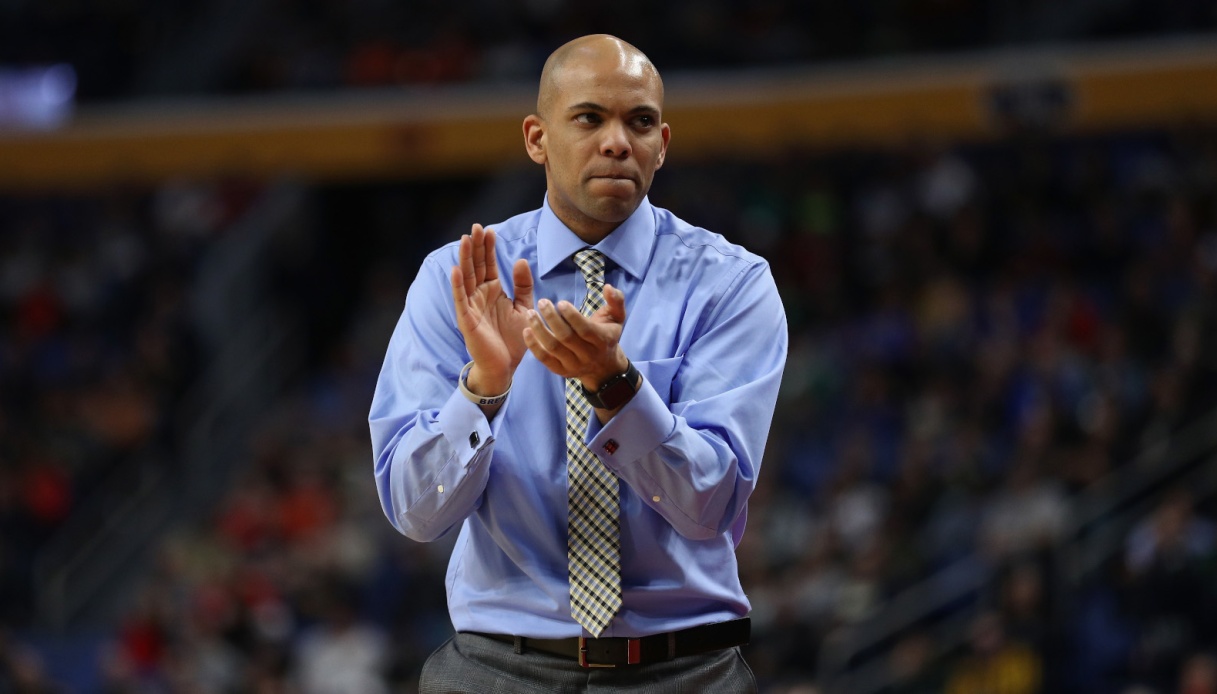 Jamion Christian's words on the eve of Pallacanestro Trieste-UEB Cividale
Coach Christian presented in a press conference Wednesday s match with UEB Cividale, the first official Supercup commitment for the white-and-reds. "For this group it is a joy just to be in the arena every day and work for a common goal – began the coach of the white-and-reds -. These guys have an incredible passion for basketball and for this city. They are all excited about this journey. They are excited to see where they were in the first half of preseason and the possibilities of what we can accomplish if we continue to grow as we are doing. The team è in very good shape, we feel very competitive. We face each day at our best and we are eager to face quality opponents.
"The team is training well,‖ continued the Giulians' coach. We have tried to build it to create a collaborative environment so every time we bring in a new element like Justin Reyes, it can only make the team better. &It is exciting to have a group that gets better every time we bring in a new member. I think one of the best things is that everyone on the team understands that everyone needs each other. That the talent that each of us has has to be put to work for the team in order to perform at our best. Knowing we have Justin with us è important precisely becauseé we know we have a new player who canò help us be more competitive".
On UEB Cividale, already faced in the victorious final of the Bortoluzzi Memorial: "We have great respect for Cividale and their warm fans. You can tell their players play for the fans. They are very connected to the fanbase and that energy can be felt when we play them. We are excited to play them a second time and to have them as our rivals in this tournament and then during the championship. We will have to make it count a second time. We have the opportunity for the first time in preseason to see how much we have improved and see what we have learned from the first challenge. I have great respect for the opponents and what they do. It will be an opportunity for us to delve into where we are and what we need to improve".
Finally, a comment on the team spirit: "We have built an incredible collective spirit up to this point in the season and we need to continue like this. We have to maintain this level for the championship: a spirit of resilience, of serenity; in the day-to-day, of competitiveness; every day. Having the abilityà to seize opportunities when the stakes get high. We will see that more and more from here on out, and we will have to continue to grow to be ready when the stakes getà high".