Davis Cup, Lorenzo Musetti honors Canada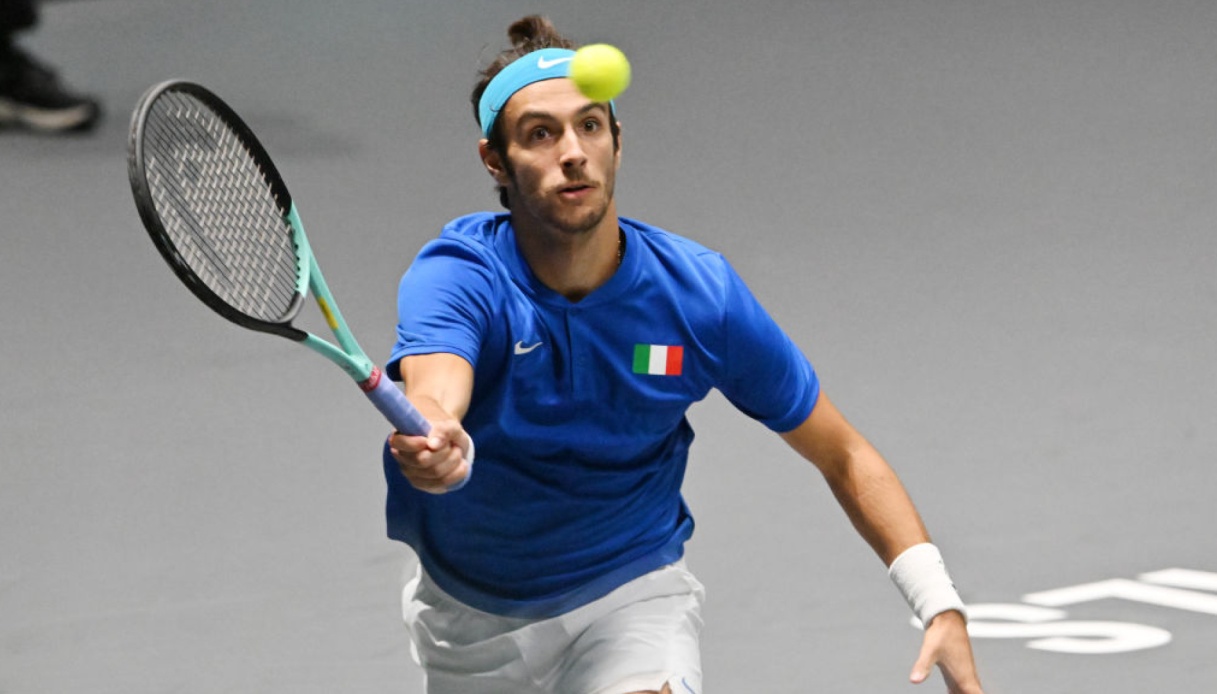 Lorenzo Musetti's words after the knockout with Diallo
After the loss to world number 158 Gabriel Diallo, which allowed Canada to take a 2-0 lead over Italy, Lorenzo Musetti è spoke at a post-match press conference to analyze his performance on this first day of the Davis Cup group stage.
"There was no funeral atmosphere in our locker room. It's obvious that è a lost day, but we still lack a doubles which in any case è a fundamental point and Simone and Matteo are ready to give their all as Sonego and I did. We are still a united group and without complaints" began the blue tennis player.
"They gave two superlative performances. Playing without pressure helped them show their talent. My opponent today bothered me a lot with his serve, he never allowed me chances to gain some rhythm. There were always short exchanges and he played at a really high level taking several risks that paid off today. The only thing to do è congratulate them and think about the doubles and the next matches" continued the Carrara native.
"He never had a drop and my goal against these hitters è to take the set to the tiebreak but I did not succeed in both partials and my regret è this. Both Sonego and I did not underestimate the effort. They are the defending champions, albeit without their best players. We knew that there was a possibility that Shapovalov would not take the court and maybe that made it more difficult, because both of us had never faced our rivals before and that maybe disadvantaged us" added the Italian tennis player.
In conclusion Lorenzo Musetti è dwelt on the absences of Matteo Berrettini and Jannik Sinner: "We remain a great team. The absentees sent us their support from afar. Jannik and Matteo are in two different positions, one è injured, the other after the Us Open decided to take a break to regain strength. They are two choices dictated by two different conditions, but both must be respected".