Lyon says no to Gennaro Gattuso, Fabio Grosso arrives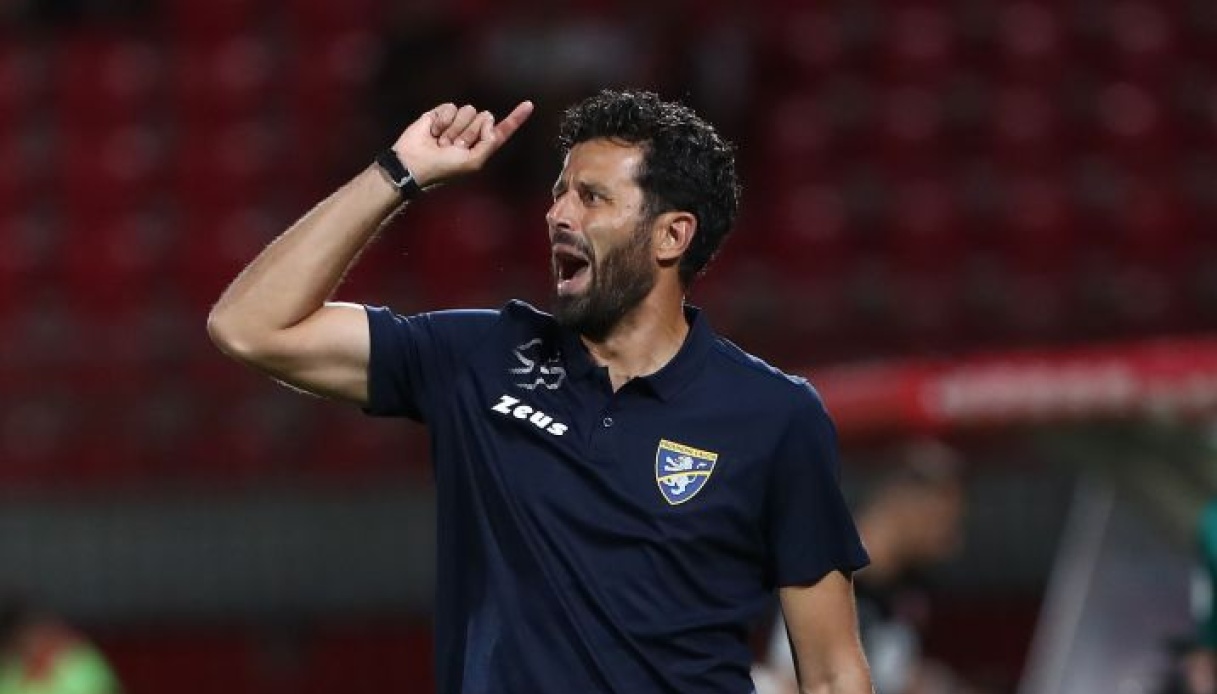 Lyon says no to Gennaro Gattuso, Fabio Grosso arrives
According to L'Equipe, Laurent Blanc's successor on the Lyon bench will be Fabio Grosso, and not Gennaro Gattuso, as it initially seemed instead. However, always a 2006 world champion it should be.
After returning Frosinone to Serie A with three days to spare and winning the Serie B championship, Grosso è now ready to resume his coaching career in France after leaving the ciociari.
As a player, after a season at Inter, Grosso moved to Lyon in the summer of 2007, totaling 74 games and 3 goals in two seasons. In 2014, he began his coaching career on the bench of the Juventus Primavera team.
With the Bianconeri, he won the prestigious Viareggio youth tournament in 2016, then coached Bari, Verona, Brescia (3 games in Serie A in the 2019-2020 season when he took over from Eugenio Corini on the 12th day and then returned to him in place on the 15th), Sion and finally, since March 2021, Frosinone.