Sebastian Vettel open-hearted about returning to the track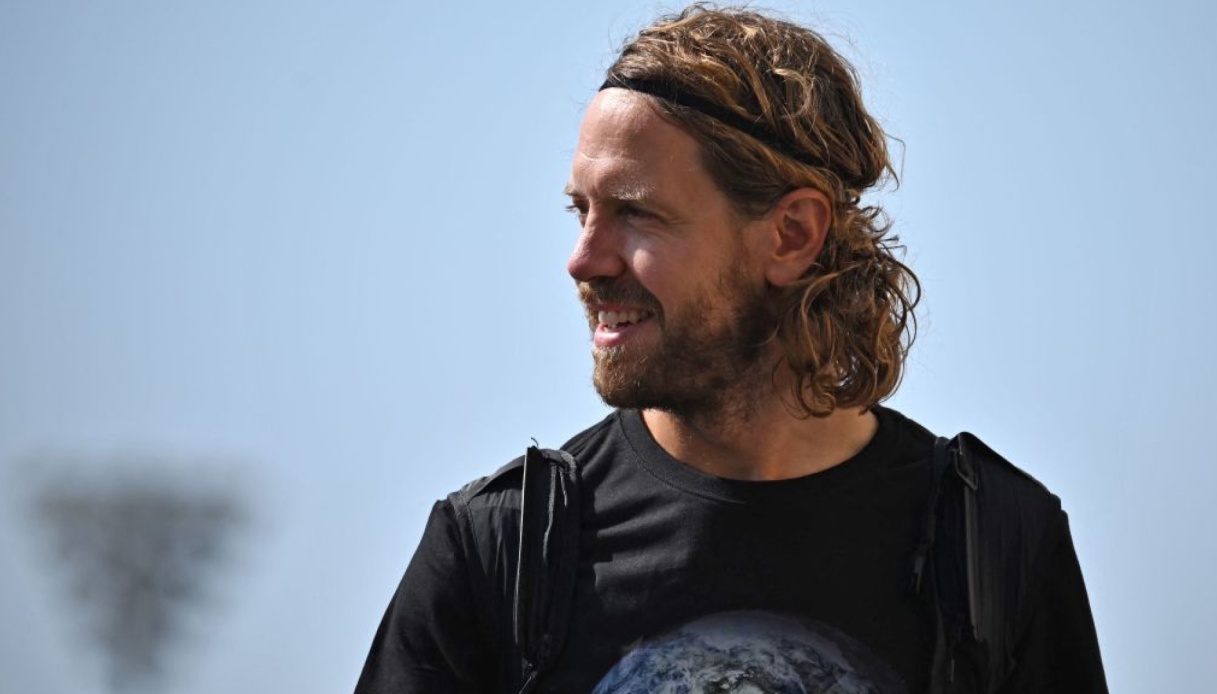 Sebastian Vettel è outspoken about returning to F1
During an interview with the microphones of "Sky Sports Uk", former driver Sebastian Vettel è expressed himself bluntly about the possibilities of a return to F1.
"I can not answer no, becauseé you can not know. I think if you asked all the drivers who came back, probably some would have said 'No' and others 'I don'. In the end forò they all came back, so I can&#39t rule out that possibility,&#39quot; began the former Red Bull driver.
"I am in race shape, but because I want to, not because I want to come back or I want to be ready in case someone could not race. I think my neck is out of training, but everything else è pretty good" continued the four-time world champion.
"Maybe I will consider going back on track when some time has passed, but it will depend on the challenge. Right now, forò re-entry is not è in my thoughts. I am enjoying the prospect of the challenge of what to do next. I still have a lot of life ahead of me, and it canò be great even if you are not racing to the limit in the world's fastest car. You can still do a lot of great things that give you great pleasure" Sebastian Vettel chipped in.