F1, Max Verstappen takes a swipe at Toto Wolff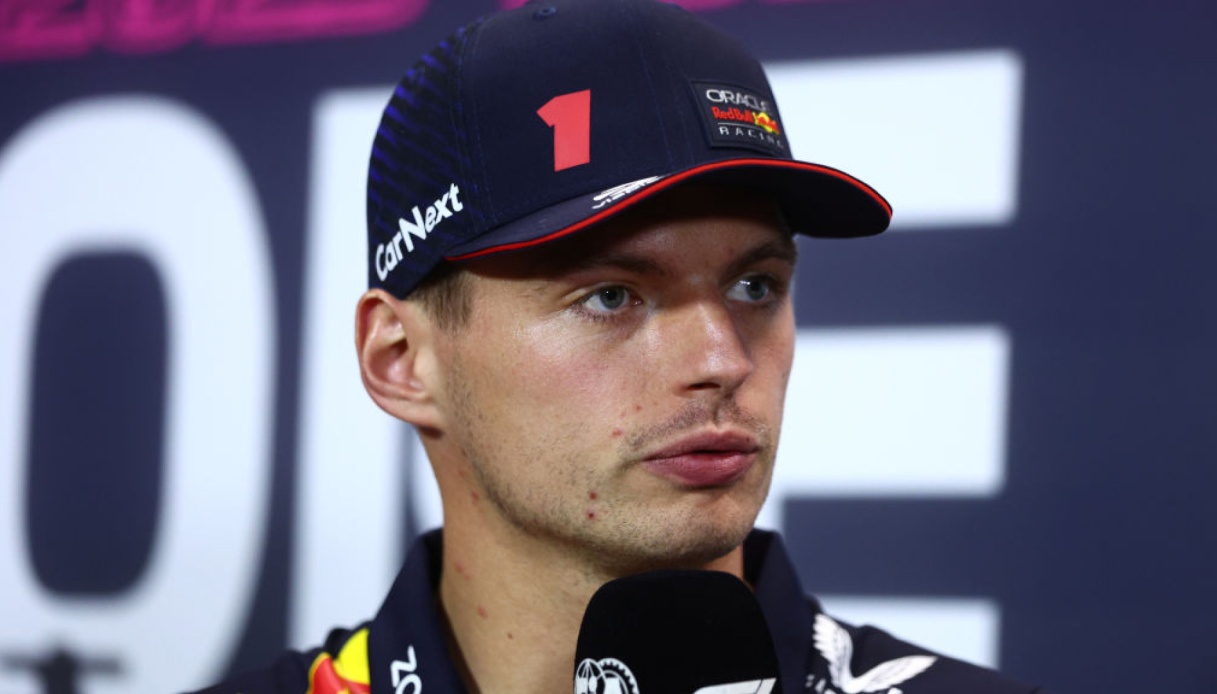 Max Verstappen's words on the eve of the Singapore weekend
During the press conference presenting the Singapore Gp, the Red Bull driver è wanted to unburden himself on his feelings ahead of the Marina Bay weekend. In addition, the two-time world champion wanted to respond in tone to statements made by Toto Wolff after the Monza Gp.
"We are less strong on city tracks. I don't think we will be as competitive as elsewhere, but I expect we will all be closer. I hope the noveltiesà of the circuit can also help in terms of battles" began the Dutch driver.
"I never looked at the number of consecutive wins, it doesn't change anything for me as an approach to the race. The level of the team è was always high, but we had never had such a strong car. Now we have come together even more; also thanks to the better understanding of the regulations. Everything è has been made possible by the expertise in every area of the people working with us" added the two-time world champion.
"I am not disappointed by the words released by Toto Wolff. Mercedes had a bad race in Monza, so he was probably angry about their performance. Sometimes it seems that he is an employee of our team, but fortunately it è not so;. We should be sportsmen and recognize when a team does well. We in the past have done it" commented Max Verstappen.