F1, George Russell reveals his hope ahead of Singapore GP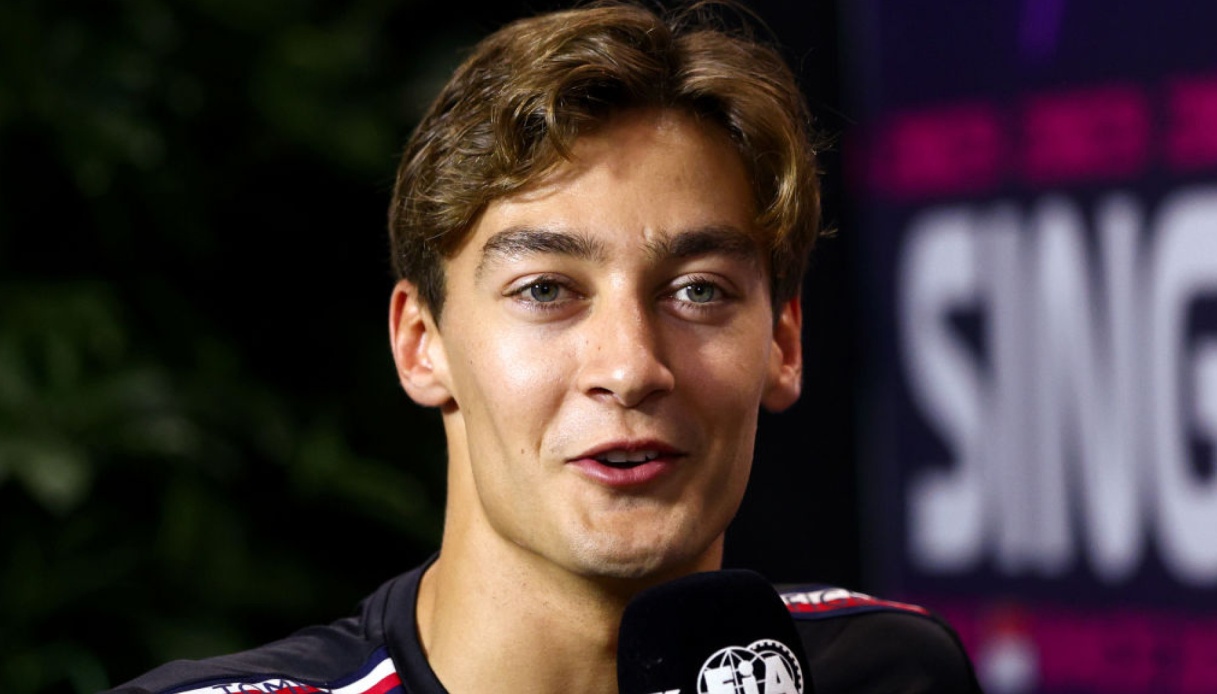 George Russell's words at the press conference presenting the Singapore GP
During the press conference presenting the Singapore GP, the Mercedes driver è expressed himself bluntly about the potential of the Brackley team and his feelings ahead of the weekend in Marina Bay.
"Changes to the track will make the race more exciting. Here è it has always been difficult to overtake. Hopefully you can overtake not only in Turn 5 as in the past, but also in other places like Turn 16. That would also make the race a little bit easier physically for us because the track should be faster. Maybe we will have more difficulty in qualifying, but in the race we will have more fun.
The British driver began.
"Last year we had a pretty fast car but we could not exploit it well over the weekend. At the moment we are so close in performance with Ferrari, McLaren and Aston Martin that è it is difficult to predict the performance this weekend. We hope to get closer to Red Bull on a high downforce circuit" added George Russell.