Paul Pogba, date set for counter-analysis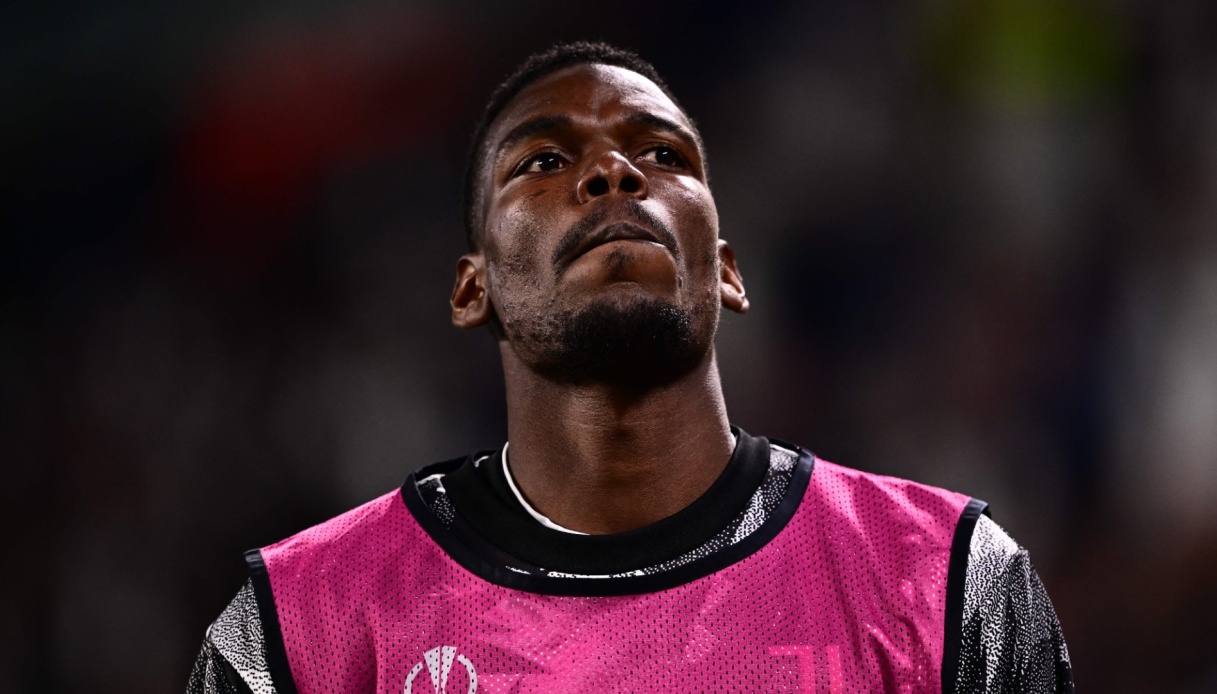 Paul Pogba, date set for counter-analysis
L'ANSA reported the news that the date for the counter-analysis requested by Paul Pogba è has been set for Wednesday, September 20.
Juventus' French midfielder è was suspended as a precautionary measure by the National Anti-Doping Tribunal because he was found positive for testosterone in a doping control carried out after Udinese-Juventus on Aug. 20
Today Pogba formalized the request for the counter-analysis and the test on the B urine sample will be performed, precisely, in six days. Only after the result, if confirmed positive, will the trial phase be opened.