Treviso, there is news for the role of captain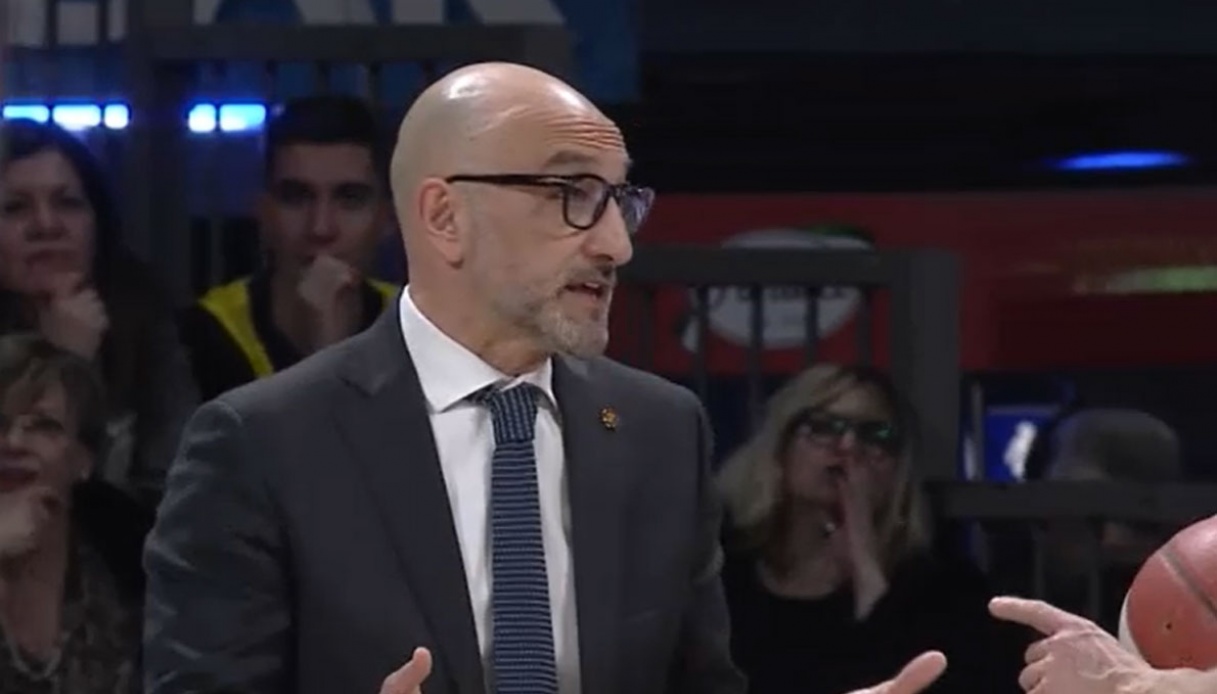 Treviso, there'è a novelty for the role of captain
Nutribullet Treviso is not changing its mind about the role of captain, and has named two captains for next season as well. However, if è came the confirmation for Alessandro Zanelli, the novelty; è is represented by D'Angelo Harrison, who will be the other captain and replace; Adrian Banks, who è transferred to Fortitudo Bologna.
"I have been captain of the teams I play on for eight seasons now. It gives me a lot of satisfaction to do so and I am honored to share this role with Alessandro», commented Harrison, in the words reported by 'Il Gazzettino di Treviso'.
"D'Angelo è definitely the one with the most exuberant character in the group," Zanelli pointed out. "Like Adrian last year, he always has a word of incitement and help for his teammates. È nice to be able to relate with players with strong personalities: I try to take something from each of them. These bonds that are created during the season can then make a difference on the court".
"Definitely do better than last season," he added on goals. We know how balanced the league is, one win more or less can make a big difference. We'll try to work on the details to make that little bit more.