Genoa, Dragusin's agent rattles fans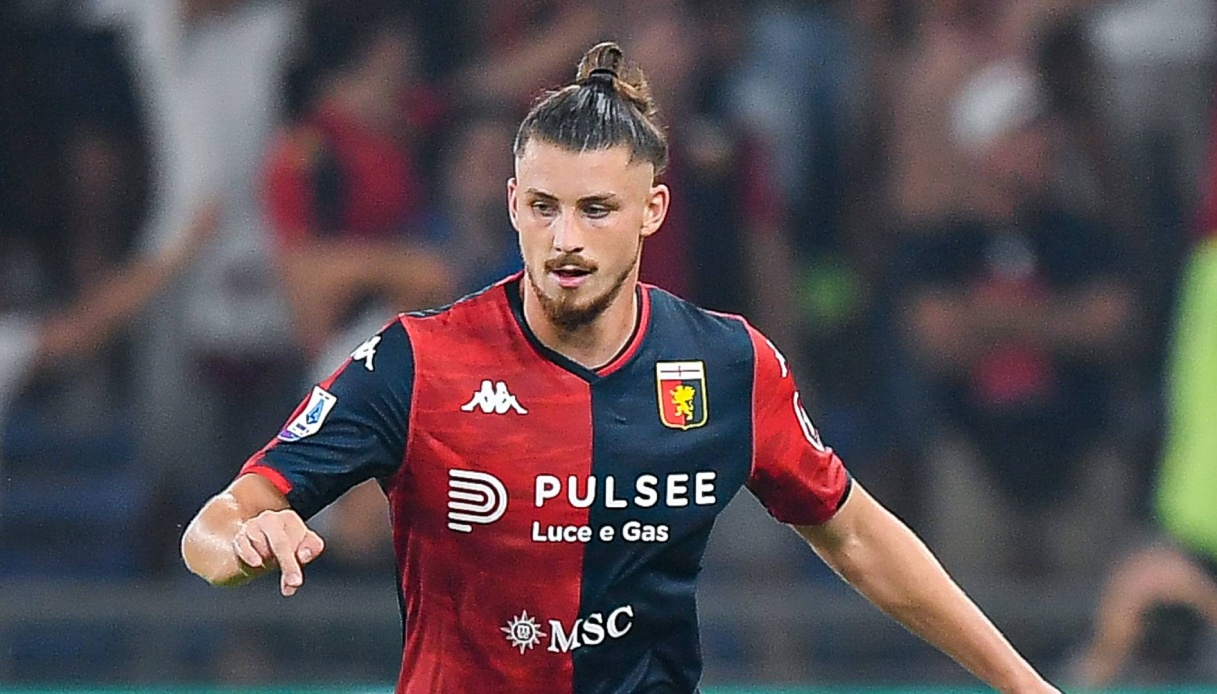 Genoa, Dragusin's agent rattles fans
Radu Dragusin's agent, in an interview with Eurosport, spoke about the Romanian defender's future, making Genoa fans tremble: "Dragosin's future? There are already advanced talks with several Premier League clubs – revealed Manea to Eurosport -We talk often, even after Romania's match with Kosovo. Radu è was praised after this match but I always get messages. Genoa wants between 35 and 40 million euros".
"Transfer already in January? We will see in winter what will happen. We could make the transfer but continue with Genoa until the summer. For Radu now è it is important to play match after match in Genoa, in Serie A, after the 45 matches in which he è was a starter last year"
Meanwhile, the Grifone is preparing to face the Italian champions. On Saturday, in fact, the Rossoblù will host Napoli at the 'Ferraris', in the evening advance of the fourth day of Serie A.