Treviso, Frank Vitucci without half measures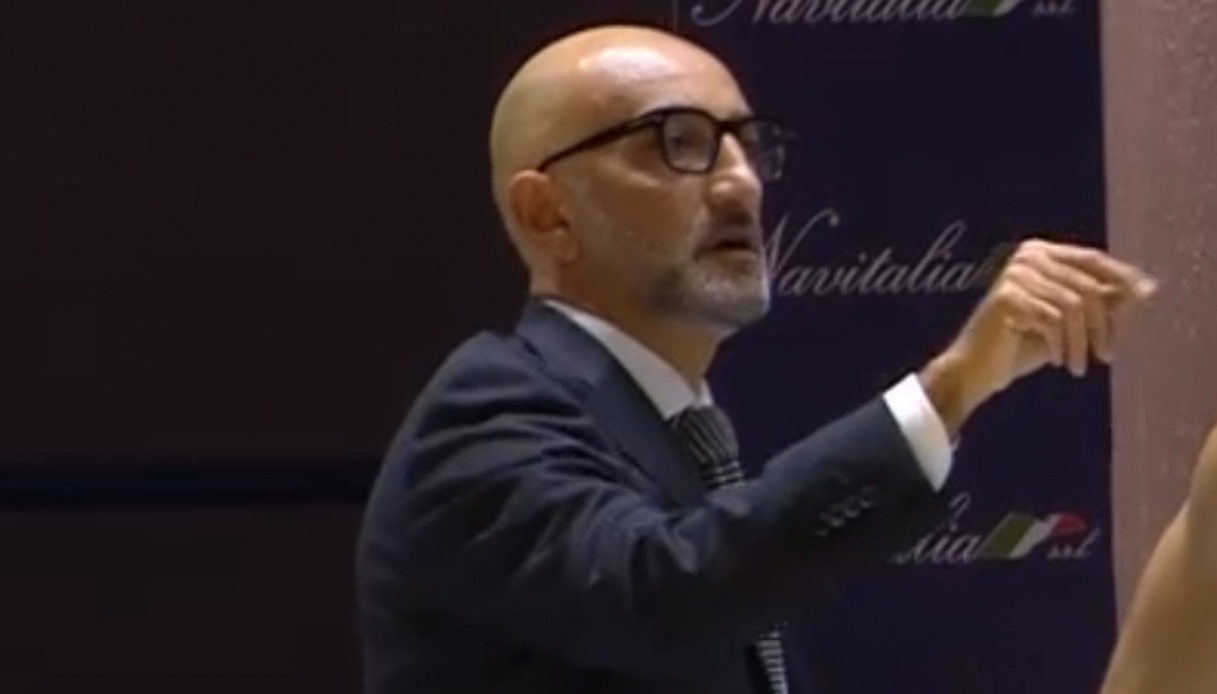 Frank Vitucci's words ahead of Treviso-Scafati
A few days before the challenge against Givova Scafati valid for the sixth day of LBA, Nutribullet Treviso head coach Frank Vitucci wanted to send a clear message to his boys.
"The "imperative è to win. Undoubtedly è mandatory for my team to put maximum attention from the beginning to the end and leave no stone unturned to achieve this first positive result that we lack" began the coach of the Venetian team.
"Scafati è a crafty team, with quality veterans on the roster, experience è the main characteristic of our opponents. They are talented on offense, dangerous in perimeter shooting and in general have a lot of points in their hands. We, forò, have the means to stop them, we will have to make a race of great intensity; in defense to try to limit their scorers, while on offense I want the team to increase the qualityà of the game and continuity;, paying attention to the turn that the game takes" added the former coach of Happy Casa Brindisi.
"On the physical side we are quite well, we should recover Zanelli so apart from the absence of Bowman we will be there all" has Frank Vitucci&quoted.