Olimpia ok with Olympiakos, Ettore Messina praises defense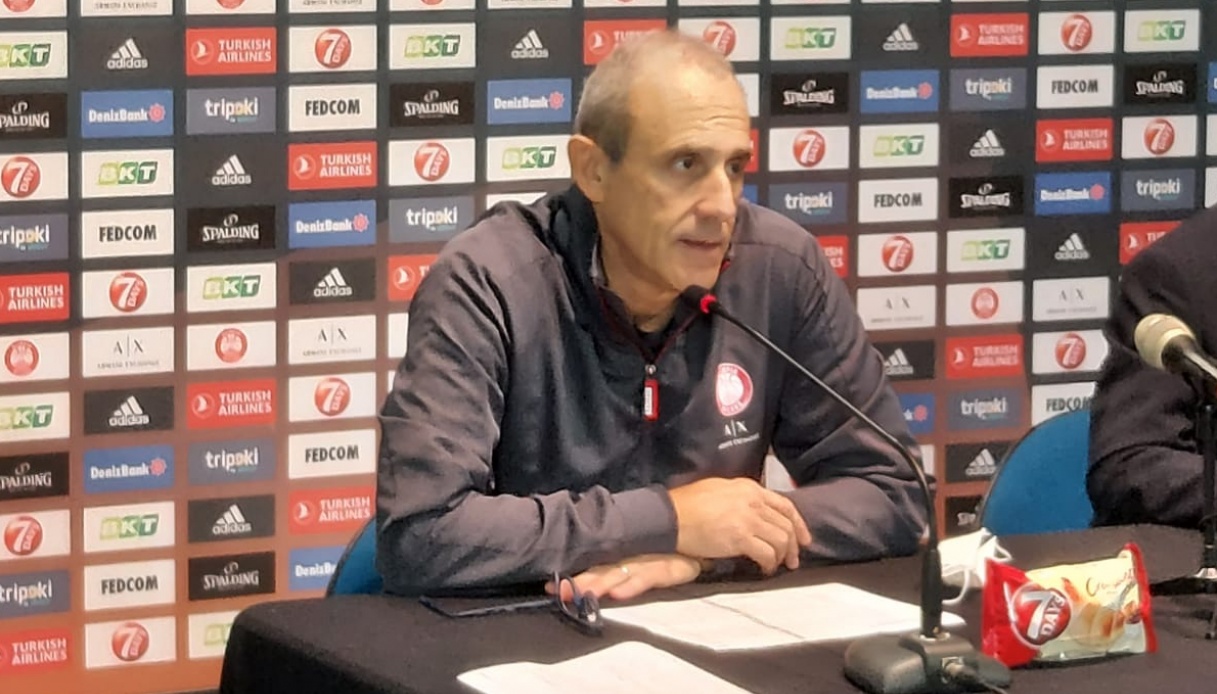 The words of Ettore Messina after the victory over Olympiakos
.
Olimpia Milano scores its first Euroleague victory against Olympiakos (65-53) on the night when Gigi Datome è entered the Hall of Fame of the meneghina society.
"A special night for our club, for Hines and Datome – began coach Ettore Messina in the press conference -. Really happy for the fans who came and supported us to win the game. On the game: we definitely did not shoot well despite well constructed shots, a top level defense kept us in the running and in the last period the right choices and the ball in the right hands allowed us to take it home, taking advantage of our strengths. The toughness seen on the court, coming from our key players like for example Melli, è and will be very important. We can only improve day by day, trying to limit the ups and downs during games.
"With the return of Lo and Baron we count on balancing the quintets to perfect this aspect. Pangos? I don't remember such an impactful game from him, among other things against Walkup and a great defensive organization team. In the'last quarter he took no small responsibility, with important baskets that I hope will give him more and more confidence to continue playing like this'" concluded the coach of the biancorossi.