Napoli, Rudi Garcia announces upcoming changes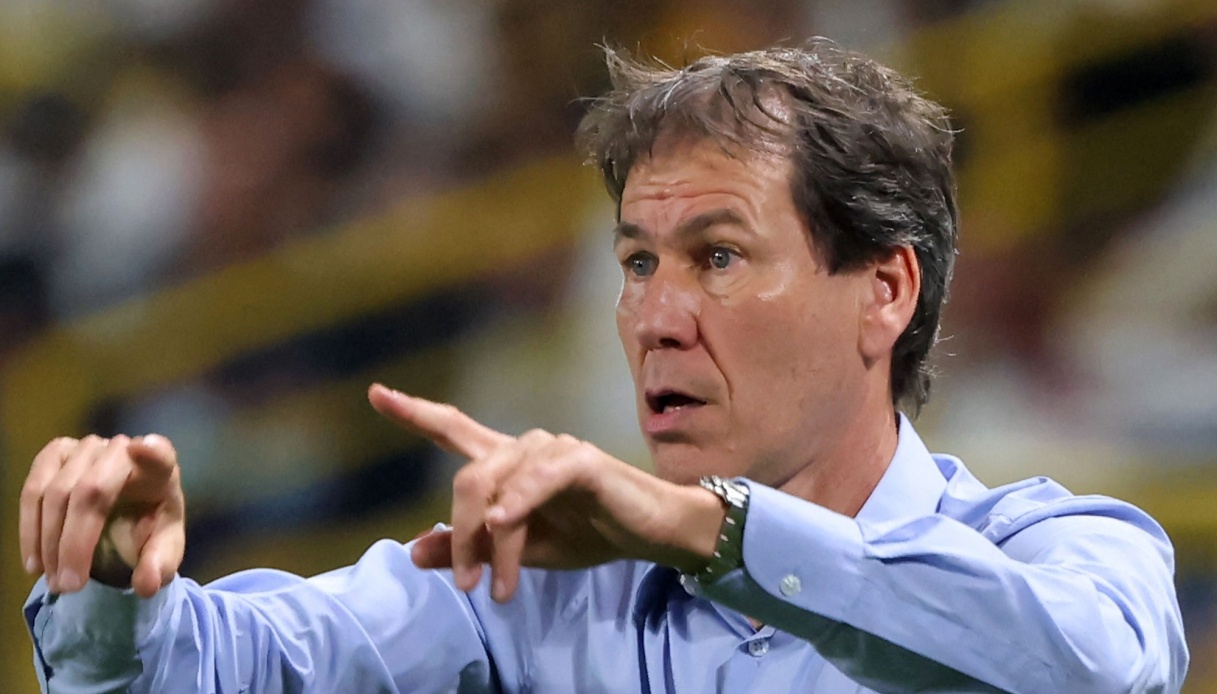 Napoli, Rudi Garcia announces changes coming
Napoli coach Rudi Garcia on the eve of the match against Genoa announced several lineup changes. The Azzurri are coming off the loss to Lazio.
"I will giveò space to those who deserve it, but tomorrow&#39s team will not be the same one that started against Lazio", announced the French coach.
"I am happy becauseé there are no injuries, although Politano is not è at his best but he will be with us in Genoa from the start or running even if he is not 90'. Raspadori? I know he played 70' as a forward in the second game. It is part of his solutions, when I talk about him I have always said that he can'play in all attacking positions. He canò also have the halfback because heé has the qualities, then è normal that having Osimhen center forward then it becomes difficult. We will use him where there'è space and where the team requires it".
Natan chapter: "He" will be more" ready after these two weeks, we have done dedicated work. The time we didn&#39t have in the retreat we focused on these days, I remember that è arrived with a little knee discomfort from Bragantino that is now disappearing. You all are a little bit fixated on Natan, but I also see that Ostigard played two 90' games in the national team. Everyone who needed played and now they are ready for this tour de force".