Genoa, Alberto Gilardino makes an appeal to fans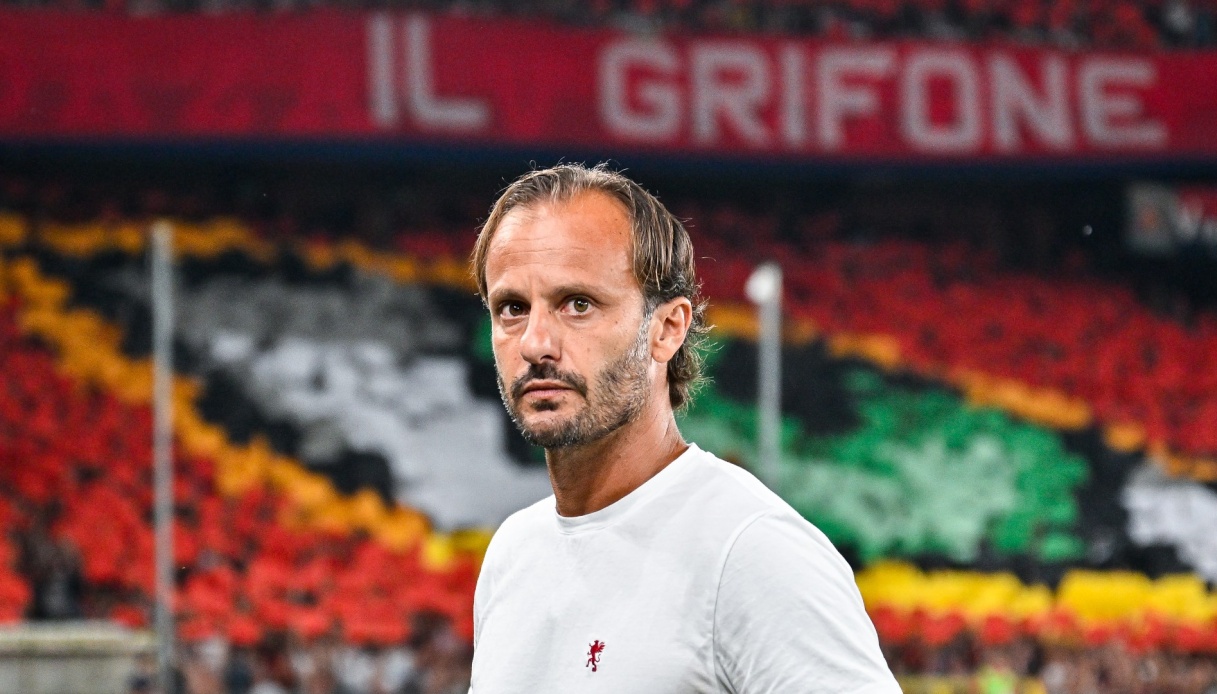 Alberto Gilardino wants to overturn the odds
Alberto Gilardino presented in a press conference the match that his Genoa will play against Napoli to close Saturday's Serie A, after Juventus-Lazio and Inter-Milan. A challenge that sees the Rossoblù underdogs, althoughé the 2006 world champion wants to play all possibilities.
"Pressure from the fans? No, their è passion, not pressure," Gilardino said.
The pressure è all mine, è right soì. I want the fans to pass on all their passion to the boys, leading us to do something more.
"The team knows the importance of the match," added the Grifone coach. We are playing against the Italian champions but we want points, I am curious to see what we will be able to put on the field in such an important match".
Genoa's start to the championship so far has been up and down: after the heavy 1-4 loss against Fiorentina on the first day came the surprise 1-0 win against Lazio, followed in turn by the narrow defeat (0-1) on the field of Torino.