Milan, Stefano Pioli cuts short gap with Inter Milan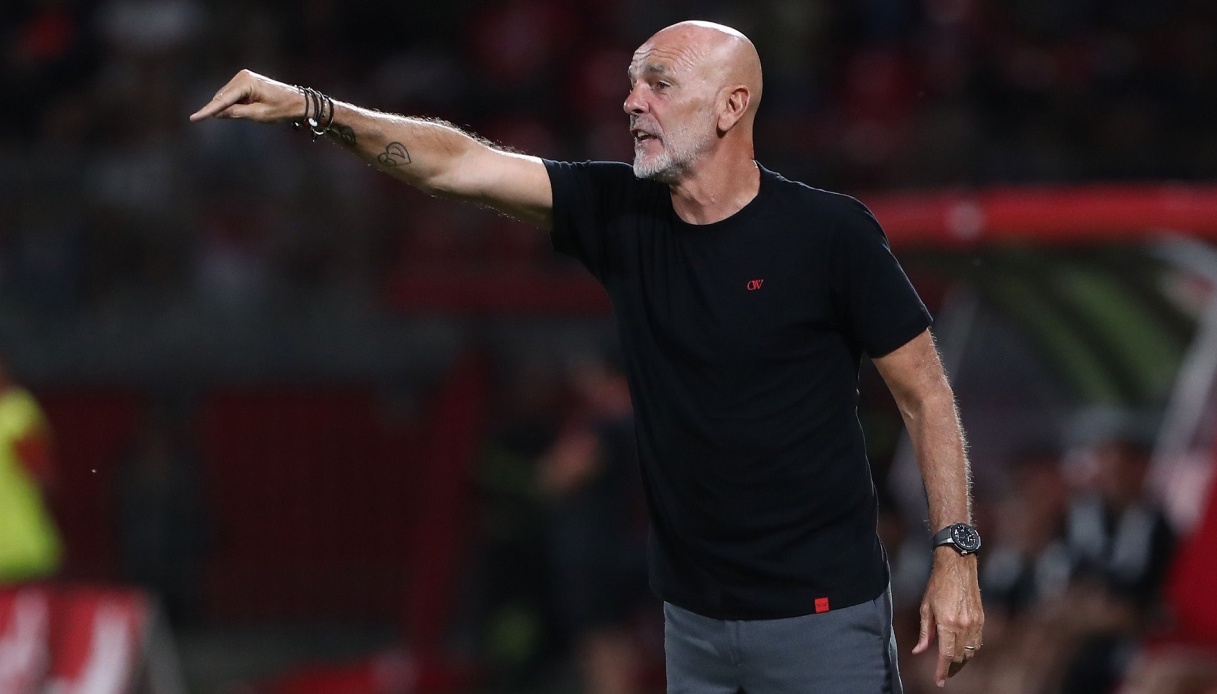 Stefano Pioli's words ahead of the derby della Madonnina
.
On the eve of the derby against Inter Milan, AC Milan coach Stefano Pioli è expressed himself in the usual pre-match press conference on his feelings ahead of the extracittadina.
"I don't care much about the last derbies. We have to focus only on tomorrow's one. Otherwise we could say about the Scudetto won and not won by Inter. It only matters to put on the field the solutions to play our game. We are at the beginning of the championship and we want to continue like thisì" began the Rossoneri coach.
"I am not curious to see how we will face this competition. I was curious before Bologna to see how the new recruits would integrate. Now I am convinced of how we want to approach the match and how we have prepared for it. We know what to propose and what they could do" added former Lazio coach.
"We have to think that every match è an opportunity to show who we are. I want my players to think that they can get the three points tomorrow. It will be the field that will tell if we are stronger. Tomorrow, the train passes through one station, then, there will be many other stops" Stefano Pioli commented.