Fiorentina, Italiano vents: 'Annoyed by grumbling'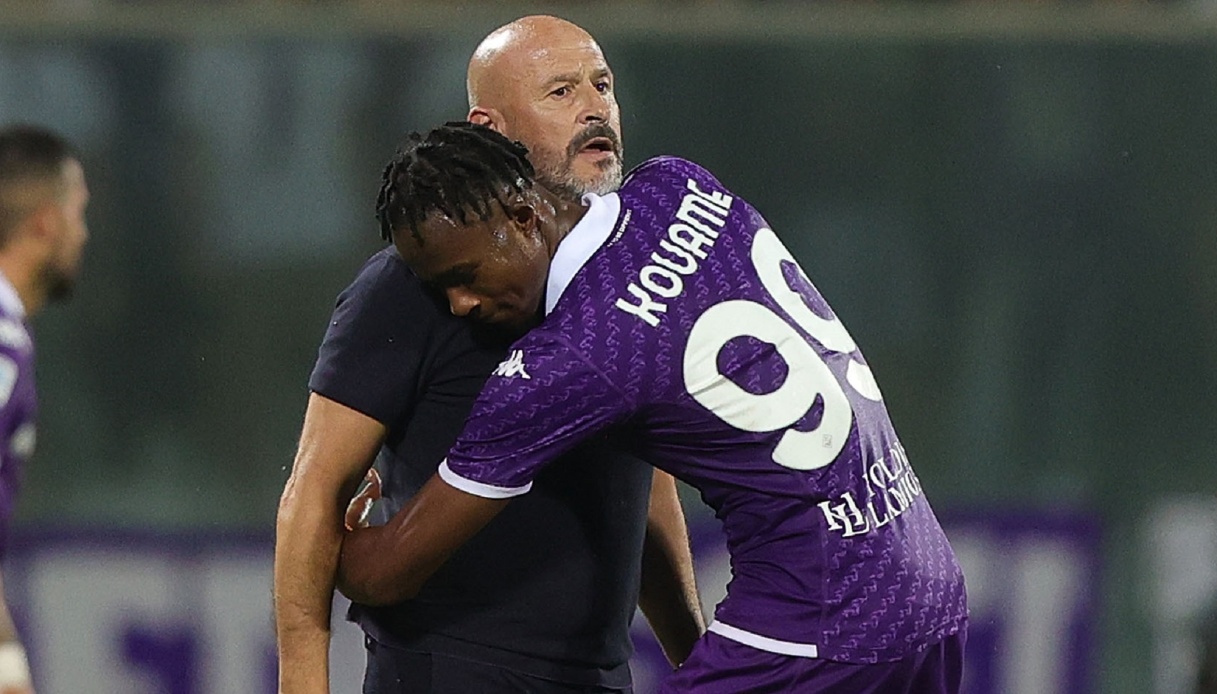 Fiorentina, Italiano vents: "Annoyed by grumbling"
Fiorentina coach Vincenzo Italiano applauded his violets after the victory against Atalanta: "It is not often that we win in a comeback, after a heavy defeat like the one in Milan we showed character against a team that will arrive among the top even in this championship".
Italiano è shrugged off the criticism of recent weeks: "It bothered us to spend these fifteen days among grumbling and controversy. We wanted to redeem ourselves and we succeeded. We needed this win, I love it when the subs score goals".
Nzola's performance: "He has to do the job today, clearly if he condensed it with the goal it would be perfect. His job è working behind the goal I am convinced he will grow, in my opinion he is paying for not scoring. He must remain calm, his and Beltran's goals will come but first they must think of the good of the team".
The other new signing Beltran: " He came from the national team, Gonzalez had been scoring goals and was coming from a good period. He will slowly begin to understand Italian soccer, he understood that behind the teams are structured. We are on the fourth day, the room for improvement is still wide".