Valentino Rossi, Sunday to forget in Valencia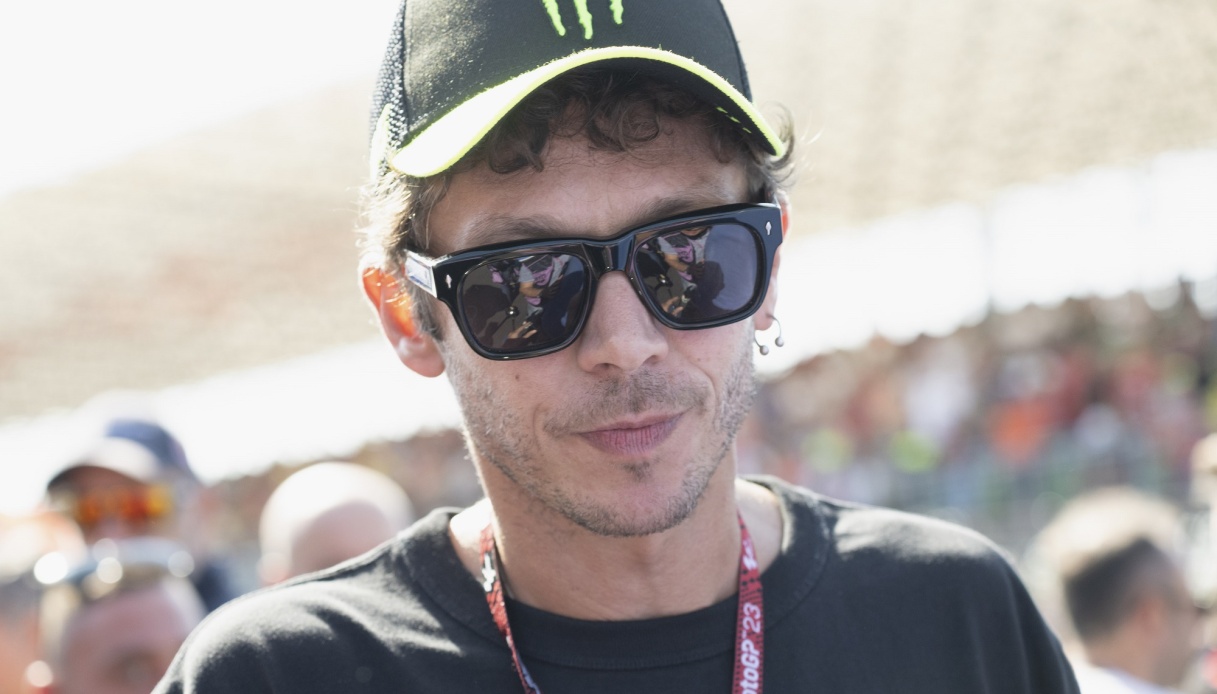 Valentino Rossi makes a confession about Dani Pedrosa
Valentino Rossi, competing in Valencia in the GTWCE championship with BMW, congratulated Daniel Pedrosa on his fourth place finish in Misano in MotoGp: "I always follow Dani when he's a wild card, he had an incredible weekend in Misano. È it was impressive that he was fighting for the podium in the sprint, but even more so in Sunday's race. I am very happy to see him soì competitive".
Pedrosa was in Valencia competing as a wild card in the GT2 championship: "We have been racing together for almost 15 years…. He doesn't race cars much, but for motorcyclists, cars are a lot of fun, because you have a similar feeling. With motorcycles Valencia è always complicated becauseé with motorcycles we come in November and sometimes it is cold, so now è better", are the words reported by mowmag.
The Doctor did not però have a great weekend in Spain: after his eighth place on Saturday he had to retire on Sunday after a mistake by his teammate. "Maxime Martin è started very well and tried to pass Gachet on the'inside, but there was no space and è went on the'grass. Unfortunately, the car on the'grass caught something that occluded the radiator. So'then the temperature of the engine è skyrocketed and the car è stopped".
"A pity to close like thatì becauseé we could not even finish a lap. It could have been a good chance for us becauseé we were very strong and started in a good position, but these are the races".