Juventus, Max Allegri files Leonardo Bonucci and provides clarity on Paul Pogba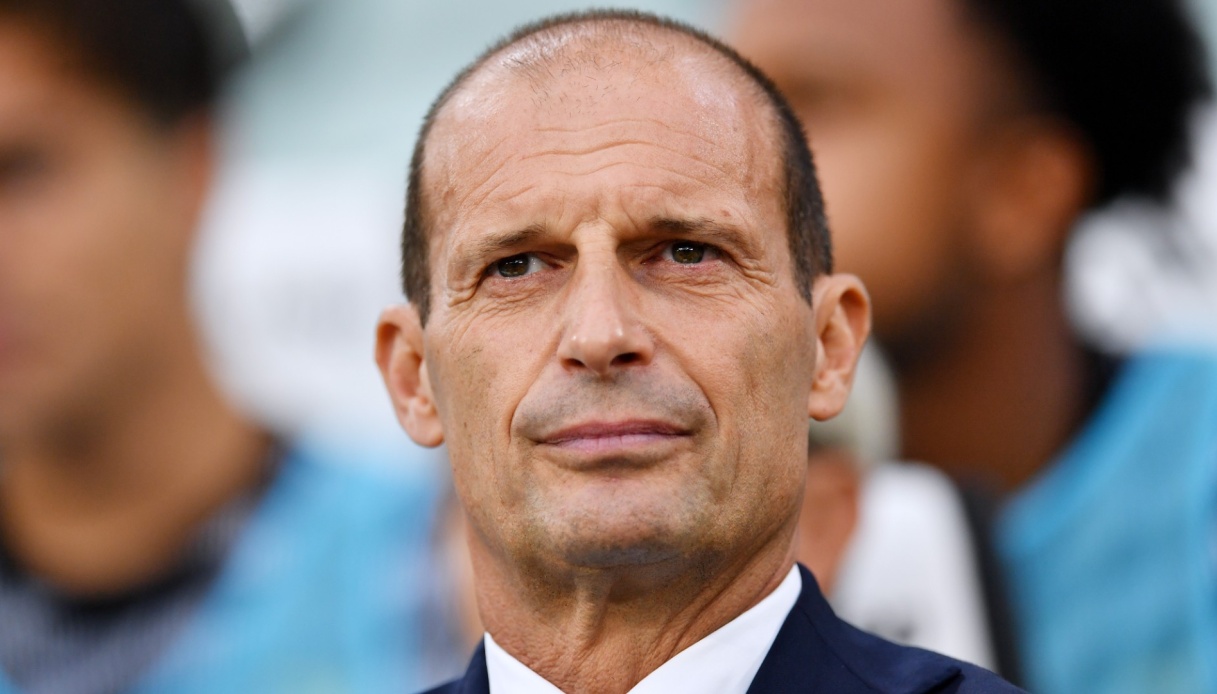 Juventus, Max Allegri files Leonardo Bonucci and responds on Paul Pogba
Juventus coach Massimiliano Allegri spoke in a press conference about the two cases of Leonardo Bonucci and Paul Pogba, which have exploded in recent days.
On the former Juventus defender è caustic: "Regarding the Leonardo Bonucci affair there'è nothing to add. I repeat what I said and wish him the best of luck for what he will do in and out of soccer in his career".
" Let's say that soap operas are on Channel 5 and I'm not a fan. I repeat again. wish him the best of luck. He plays on a team that makes the Champions and it will be a great season for him emotionally".
On the Pogba case and the'impact on the team: "As far as the off-field problems and management are concerned, we are ironclad and we are calm. As far as Pogba is concerned I am sorry about the situation and I have nothing and cannot add anything else. There'è an open proceeding and we wait".
" He has been suspended and we are waiting for the end of the proceedings and the ruling to say what changes for Juve. He won" be there with Lazio and Sassuolo, then we will see. We have to be focused on the players we have".