Venice by measure over Spezia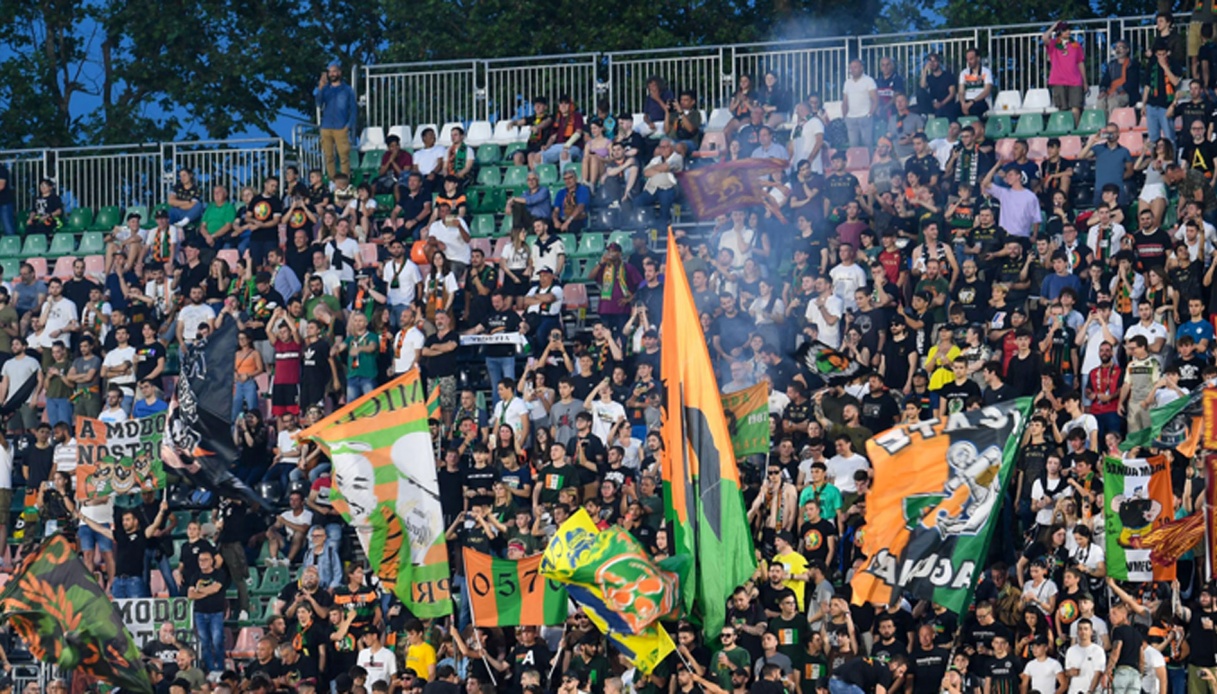 Venice by measure over Spezia
In the'advance of the fifth day of Serie B, Venezia beat Spezia 1-0 at the Pierluigi Penzo stadium.
Pohjanpalo's goal at 57' was decisive after at the end of the first half the Finnish had been annulled a goal for offside by the same Pohjanpalo who had deposited in the net a rebound by Dragowski on Zampano's shot.
But 12 minutes into the second half Pohjanpalo ès goal was validated: Pierini's corner, Busio's low shot from outside ends up on the post, Pohjanpalo è the quickest and his left-footed shot slams over the inside crossbar and into the net.
With this result, Vanoli's Lagunarians momentarily rise to the top of the standings, while Alvini's Aquilotti, on their third consecutive defeat, remain with 1 point.