Nikola Mirotic on the podium of the duckies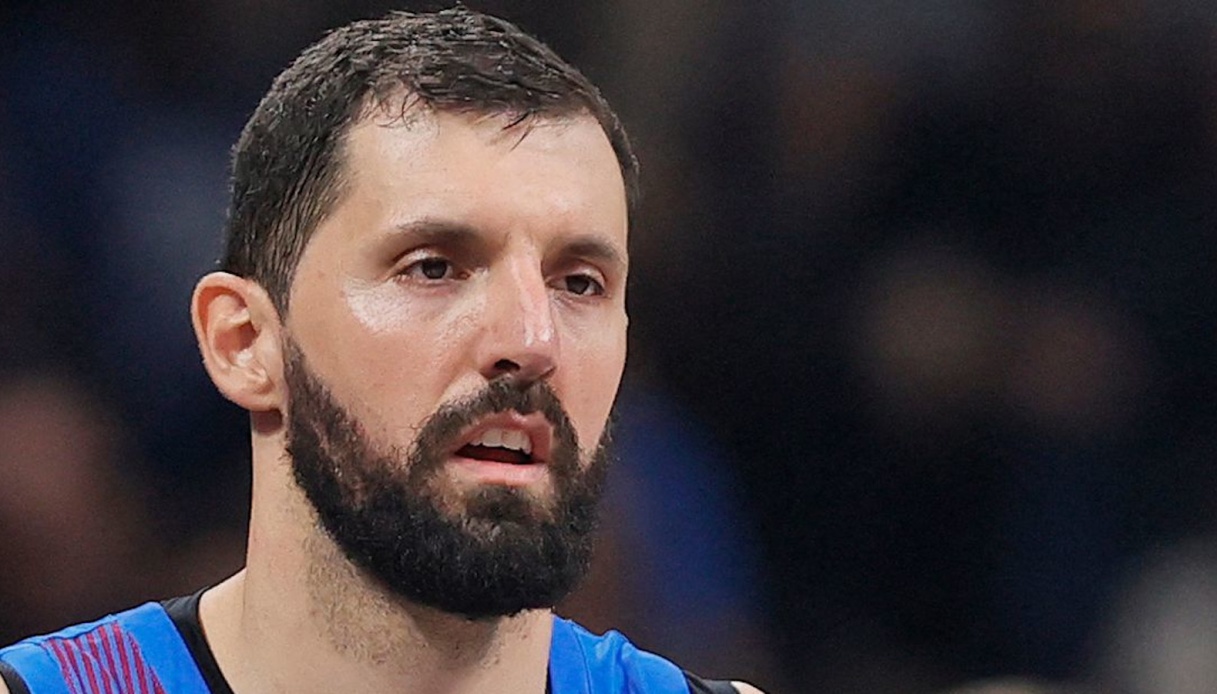 Nikola Mirotic all'Olimpia Milano
Interesting news coming out of Israel where journalist Arel Ginsber published the top 10 highest paid players in EuroLeague.
In third place is Olimpia Milano's new acquisition Nikola Mirotic, behind then only Willy Hernangomez of Real Madrid and Shane Larkin of Efes.
The former Barcelona man from Armani would receive $3.2 million (3 million euros), less, however, than the 5 he was getting in Spain.
This is the top 10:
1 Willy Hernangomez – $4.5M
2 Shane Larkin – $4M
3 Nikola Mirotic – 3.2M$
4 Walter Tavares – 3M$
5 Kostas Sloukas – 3M$
6. Juancho Hernangomez – 2.5M$
7 Scottie Wilbekin – 2.4M$
8 Darius Thompson – 2.3M$
9 Jabari Parker – 2M$
10 Will Clybrun – 2M$