Official: Fabio Grosso starts again in France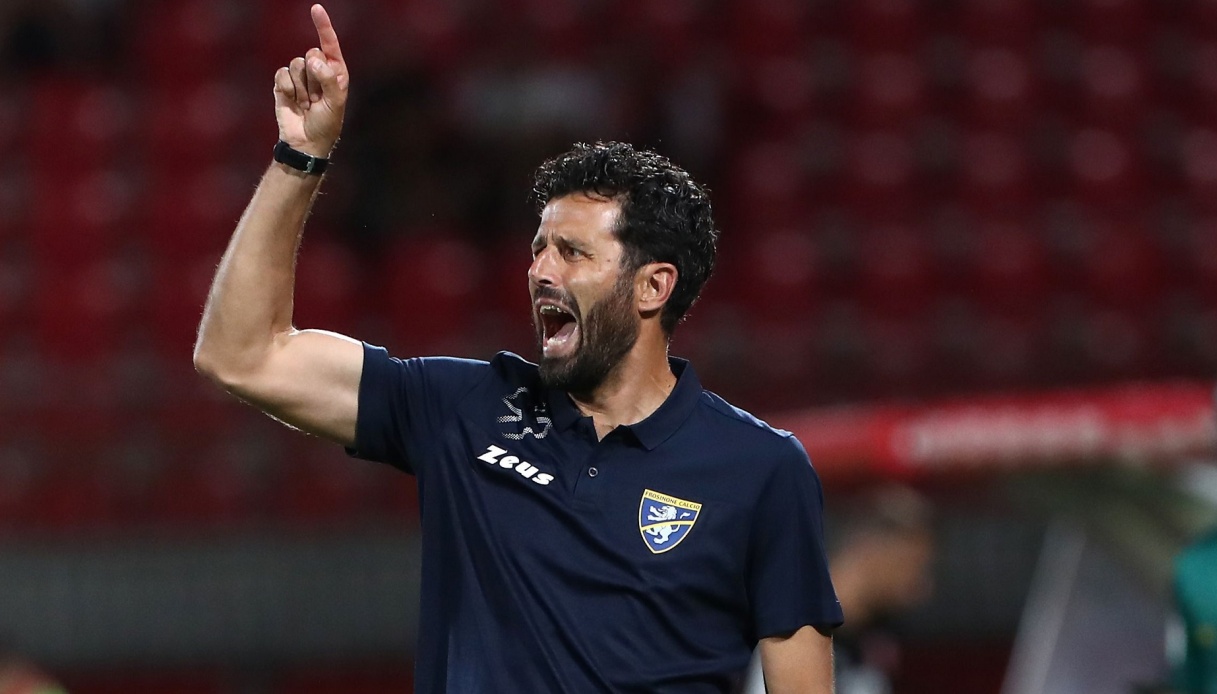 Official: Fabio Grosso è the new coach of Lyon
After winning Serie B with Frosinone, Fabio Grosso will continue his coaching career in France on the bench of Olympique Lyon. In fact, the 2006 World Champion has signed a contract until the end of the football season, with an option to renew until 2025. After beating off competition from Gennaro Gattuso, the former Juventus full-back will be officially presented on Monday, Sept. 18, 2023.
"The first Italian player to wear our colors between 2007 and 2009 adds a new page to his personal history with our Club. Welcome back home! The'former Italian national team defender, World Champion in 2006, has signed until June 30, 2024, with the possibility of extending his contract for one'more season. In his two seasons at OL, Fabio Grosso played 78 games between all competitions and won the Cup-Championship double in 2008, along with Remy Vercoutre. A resume that the former Palermo and Inter defender enriched a great deal with the Azzurri team by lifting the World Cup in 2006 after converting his shot on goal against the French.
Transferring to Juventus in 2009, Fabio Grosso ended his career 3 years later to embark on a new coaching adventure by quickly taking over as head coach of the Juve U19, with whom he played, among other things, the Youth League against OL. His path then led him to be appointed coach of SSC Bari in the summer of 2017, marking the'beginning of his career as a head coach.
While waiting to finalize the constitution of his staff and then officially take over as coach, Fabio Grosso will be present Sunday night at the match against Le Havre at Groupama Stadium, before being presented to the press on Monday, Sept. 18. The management of'OL would like to thank in particular Jean-François Vulliez, Jérémie Bréchet and Sonny Anderson for their commitment, extraordinary determination and involvement in preparing the professional team for the match against Le Havre" this is the note issued by the French club.