Cagliari-Udinese 2023-2024, the likely lineups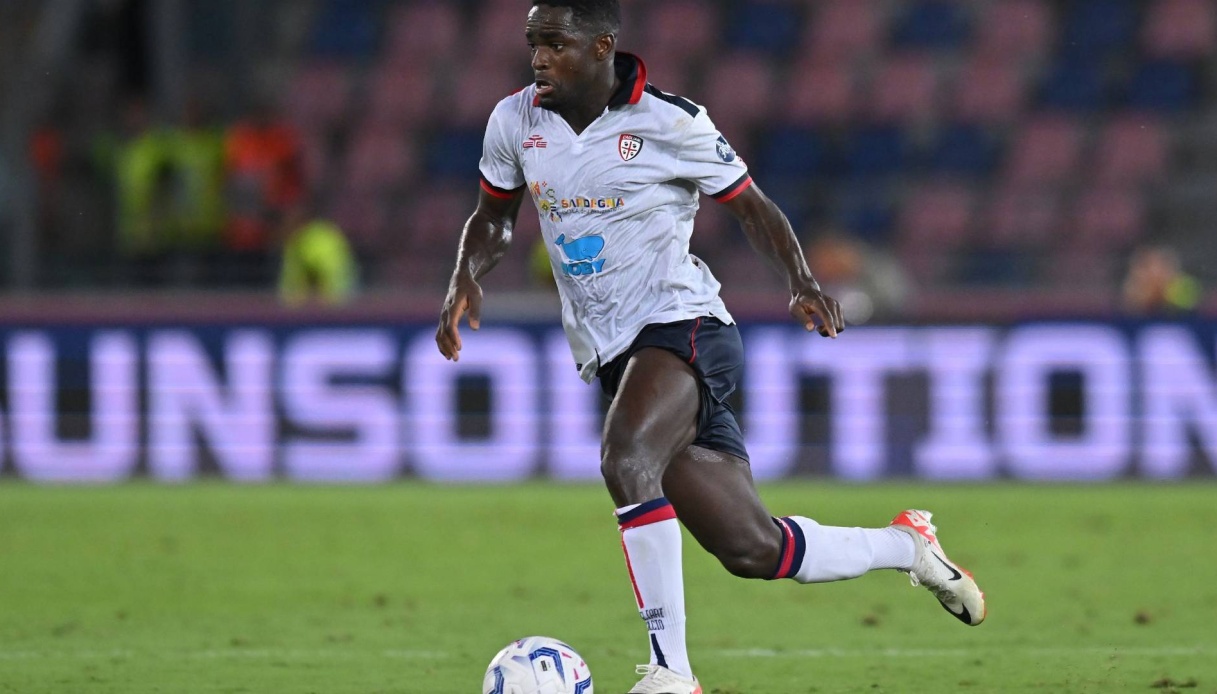 Cagliari-Udinese 2023-2024, the probable lineups
Sunday of the fourth day of Serie A begins with the lunch match between Cagliari and Udinese. Kickoff at 12:30 p.m. at the Unipol Domus in Cagliari. Both clubs are still hunting for their first success in Serie A: for the Rossoblù two defeats and a draw so far, while the Bianconeri have collected two draws and a defeat.
Ranieri must dissolve the Oristanio-Pavoletti doubt in attack: certain of a place è Luvumbo. As midfield outfielders will act Nandez on the right and Jankto on the left, favored over Azzi. In defense, confirmation for Wieteska, paired with Dossena.
Sottil has lost Davis to injury: in attack space for Thauvin and Lucca. In midfield ready Walace, Lovric and Samardzic, with Pereyra starting from the bench. Defense headed by Bijol. Between the posts Silvestri.
Probable lineups
CAGLIARI (4-4-2): Radunovic; Zappa, Dossena, Wieteska, Augello; Nandez, Makoumbou, Sulemana, Jankto; Pavoletti, Luvumbo. All. Ranieri.
UDINESE (3-5-2): Silvestri; Kabasele, Bijol, Perez; Ferreira, Samardzic, Walace, Lovric, Kamara; Lucca, Thauvin. All. Sottil.