Juventus, good news for Massimiliano Allegri ahead of AC Milan match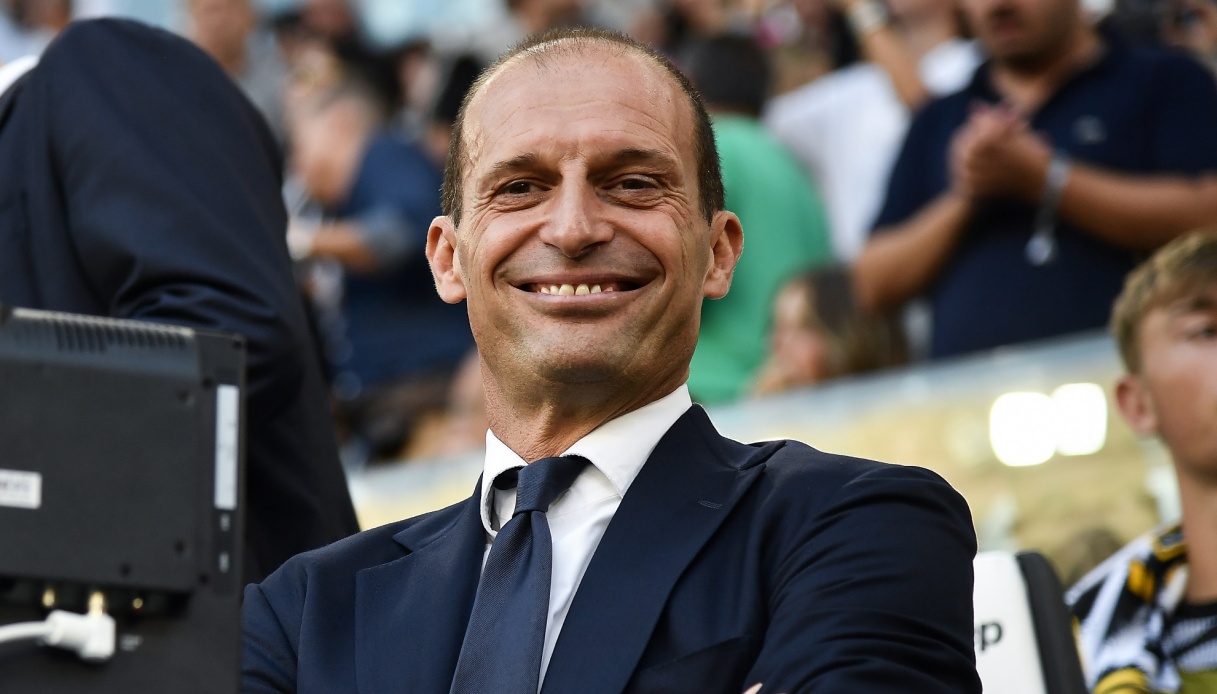 Juventus, good news for Massimiliano Allegri ahead of AC Milan
Massimiliano Allegri can smile ahead of Juventus' challenge at San Siro against AC Milan. In fact, today Federico Chiesa è returned to training with the rest of the team.
The Bianconeri coach therefore almost certainly the striker, who è evidently recovered from the thigh muscle injury, and will be able to assess whether to field him from the first minute against the Rossoneri or keep him initially on the bench.
For now, the second hypothesis seems the mostù likely, in order to use against Milan a fresh force in the game in progress, although perhaps not yet in the best condition of form.
Recall that Enrico's son, who will be 26 in five days, missed the Torino derby and Italy's two matches against Malta and England. In any case, Juve's starting lineup should include, in the usual 3-5-2, on the flanks McKennie and Kostic and in attack the Vlahovic-Milik pair.