Monza-Bologna, Rossoblu's reaction to Galliani's request for postponement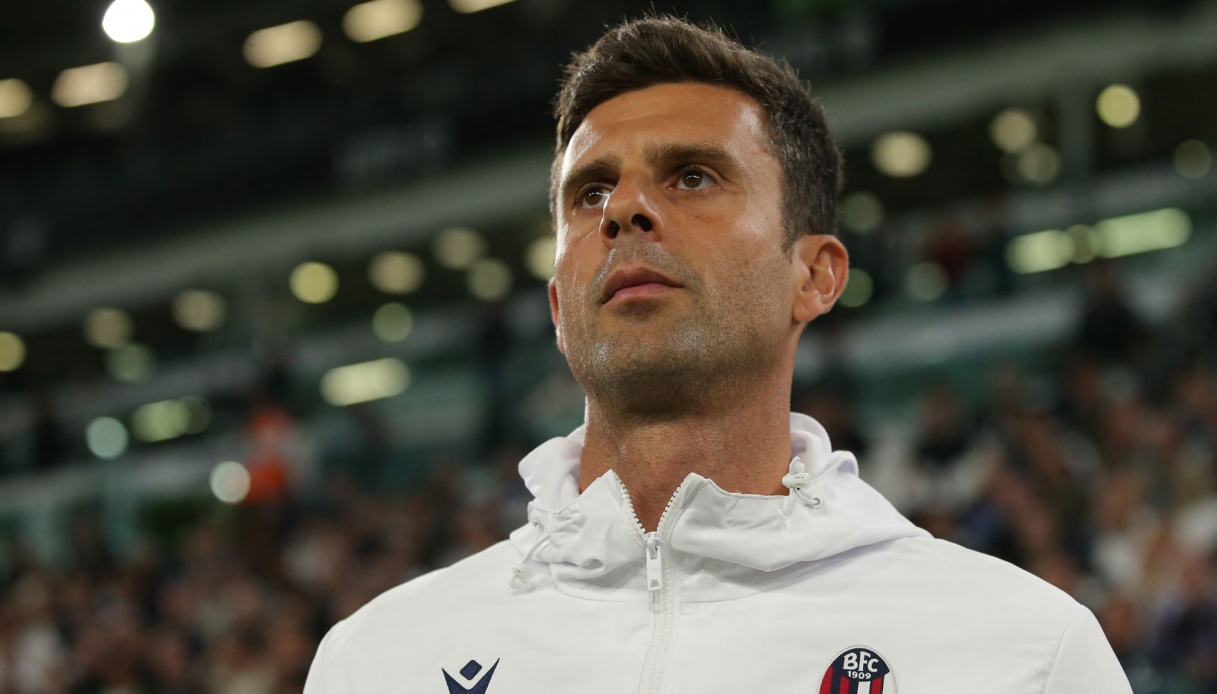 According to Bologna, "there are conditions to play," but "the League will decide"
Monza CEO Adriano Galliani has asked the League in recent hours for a postponement of the match against Bologna because the Biancorossa team is in shock after the stabbing of midfielder Pablo Marì at the Carrefour in Assago.
According to reports in the Bologna edition of Repubblica, for the Emilian club "there are conditions to play the match against Monza." The Rossoblu in any case will defer any decision to the Serie A League.
The match is scheduled for Monday, October 31: in case of postponement, the match could slip to January, given the crowded schedule.
[bbvideo id= 5011917]