Adriano Panatta confident about Jannik Sinner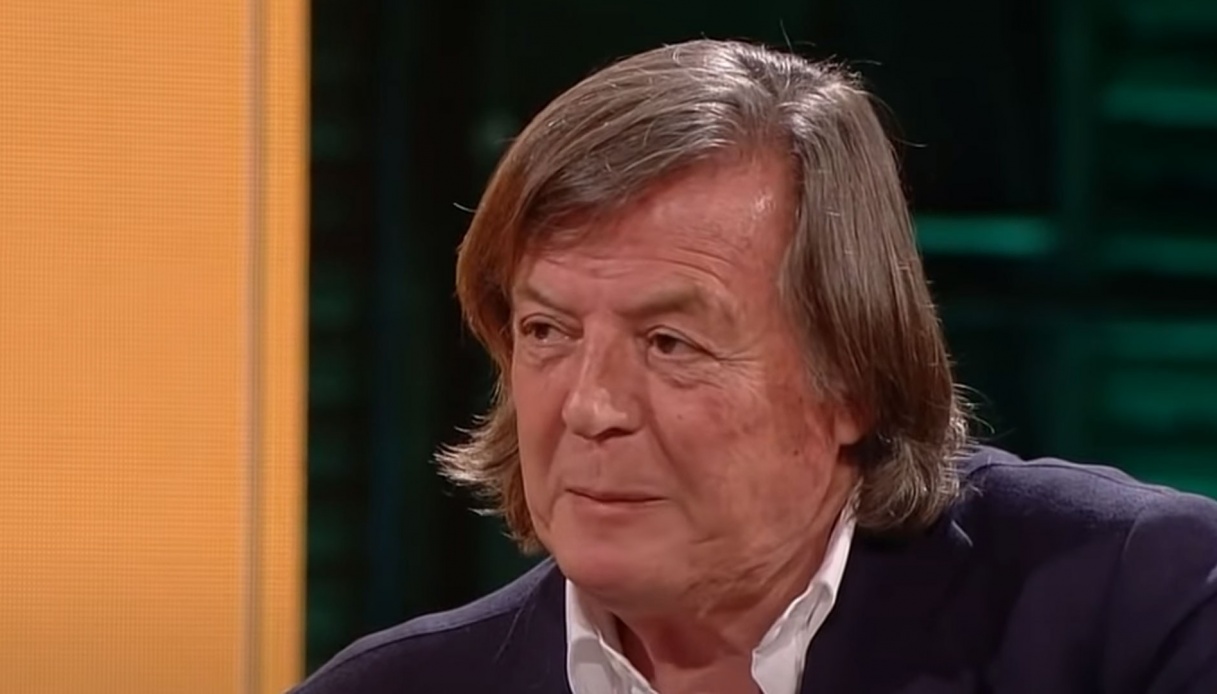 The words of Adriano Panatta
Adriano Panatta at Rai microphones took stock of the Davis Cup weekend: "We were clear favorites in this round. Then we had a misstep against Canada and it seemed like a tragedy. Instead, we redeemed ourselves very well against Chile. Canada did what they had to do, which some times in soccer doesn't happen. The famous cookie. That allowed us to have in our hands the qualification against Sweden".
"The boys, however, reacted very well, and Sonego played a match against Jarry beyond his possibilitiesà. He played an amazing match, having four match-points against, having a great match with Musetti in doubles. They deserved it", he added.
Finals Chapter: "We are going to Malaga, unfortunately not as the first in the group, so we will be in the same part of the scoreboard as Novak Djokovic's Serbia. He è went to play in Valencia, giving a good lesson to Sinner and Alcaraz. Heè will be a bad customer. If I were the captain, would I call Sinner? Sì, becauseé the captain has the duty to call the strongest, then if the strongest do not want to come and play they take their responsibility. However, I am sure that in Malaga we will be there".