Another flag says goodbye to Real Madrid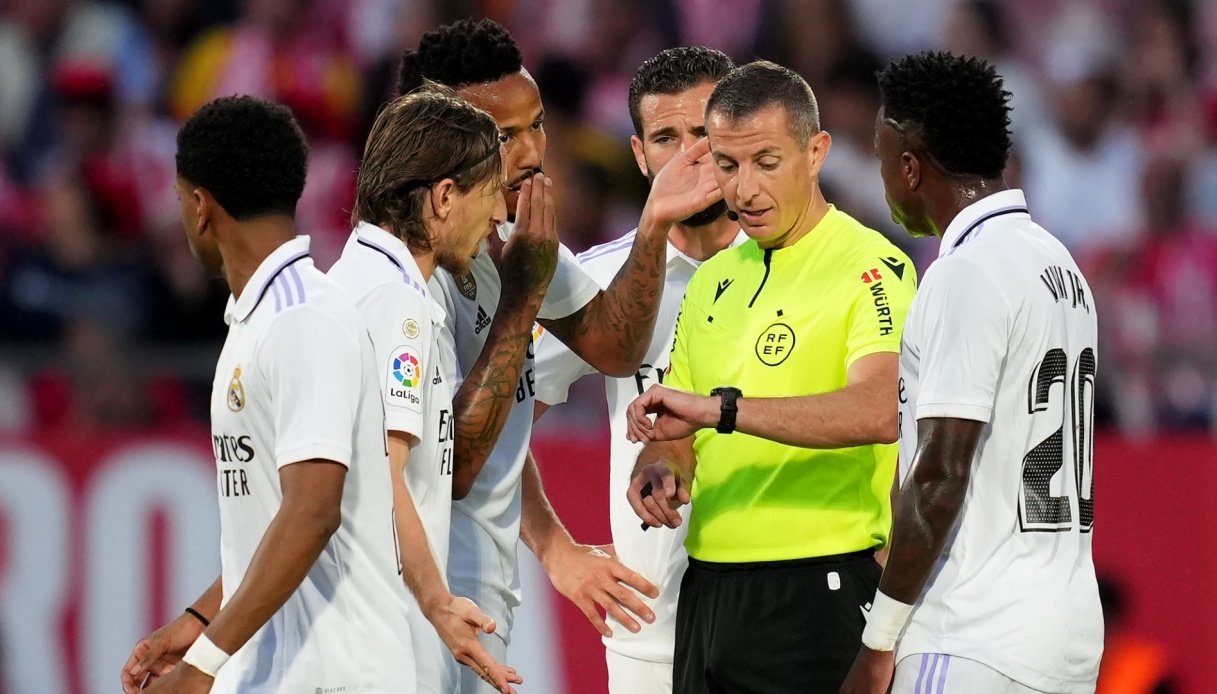 An'other flag says goodbye to Real Madrid
Given the scant employment Carlo Ancelotti is giving him, Luka Modric is contemplating a farewell to Real Madrid. In the first five days of the championship, the Croatian has played just 161 minutes, too few according to the footballer, who in recent days has made his dissatisfaction clear.
After the loss of Karim Benzema, who flew to Saudi Arabia this summer, the Blancos are therefore preparing to say goodbye to another great senator who will nevertheless remain; in the club's history. With the Spanish club Modric has won 5 Club World Cups, 5 Champions Leagues, 3 Spanish championships, 4 UEFA Super Cups, 2 Spanish Cups and 4 Spanish Super Cups.
Waiting for Luka Modric is Dinamo Zagreb, the club that launched him into the world of the big boys. The Croatian phenom è entered the club's youth academy as a very young boy and then è was promoted to the first team. He remained with the club until 2008, when he è moved to Tottenham for about 20 million euros. After excellent performances in the Spurs shirt, Real Madrid decided to sign him in 2012, shelling out 35 million euros.