Filippo Volandri denies everyone about Jannik Sinner: the backstory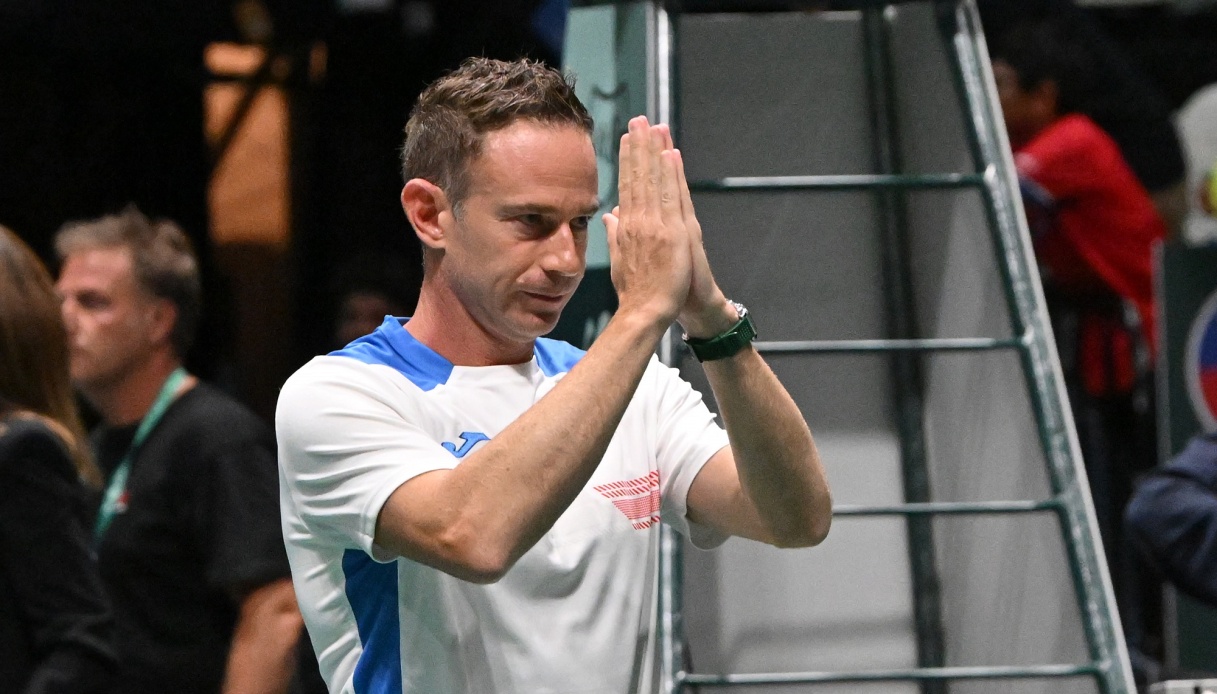 Filippo Volandri denies everyone about Jannik Sinner: the backstory
Filippo Volandri at RAI microphones, after Italtennis's victory against Sweden in the Davis Cup, denied Jannik Sinner&#39s poor attachment to the Italian national team by revealing a backstory.
"Jannik wrote us every day, he really called us all the time. He absolutely wants to be in Malaga and I am sure he will be there," are the words of the Italian captain ahead of the Finals in Spain in November.
Besides Sinner, Matteo Berrettini is also really hoping to be there: "I am recovering well, the injury was less serious than expected. I feel better, after what è happened this year I felt more injured inside than outside".
"These days have served me to regain the right energy, thinking that in Malaga I can play gives me energy", he told Sky.