Zlatan Ibrahimovic to Milan's rescue: blitz at Milanello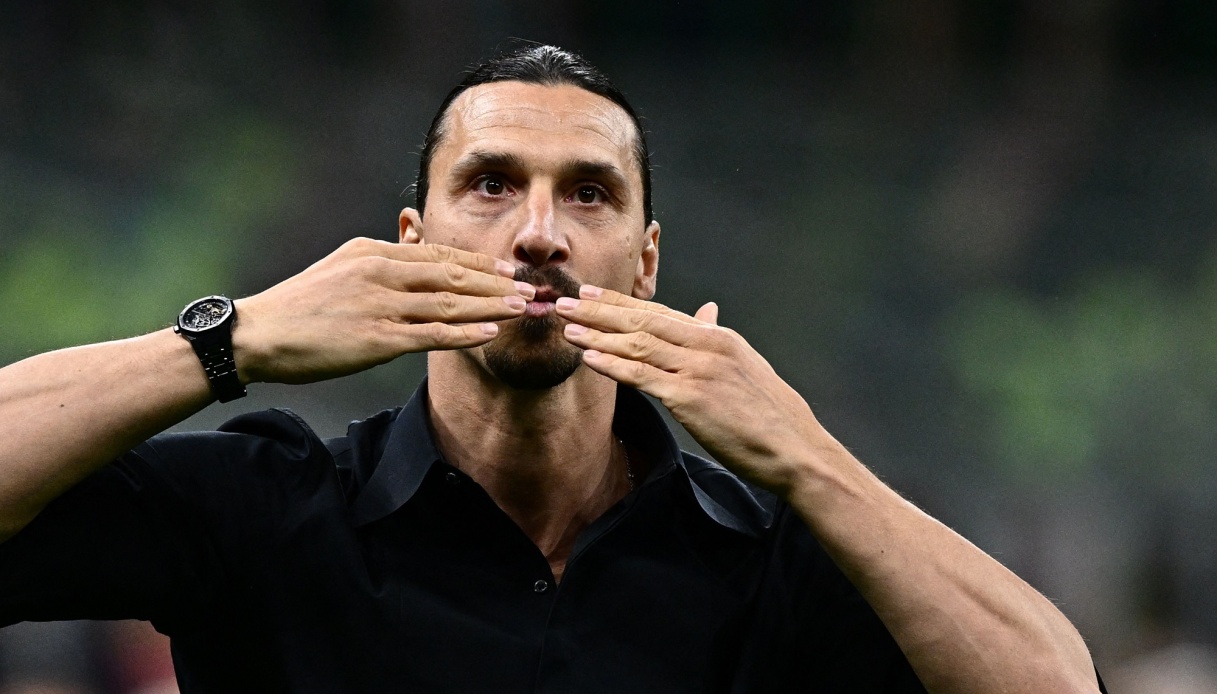 Zlatan Ibrahimovic to Milan's rescue: blitz at Milanello
Milan is looking to restart after the humiliating derby defeat against Inter. Zlatan Ibrahimovic made a blitz at Milanello to motivate and push the group to react ahead of the upcoming Champions League engagement against Newcastle.
The arrival of the former Rossoneri forward will serve to recompose the environment, still shaken by the 5-1 loss to Inter: Ibrahimovic visited the sports center on Monday morning and spoke at length with Stefano Pioli on the sidelines during training.
Ibrahimovic during the session also chatted with Rossoneri manager Geoffrey Moncada, who has been a regular presence at Milanello for the past two days to assist the Emiliano coach.
Absent during the session were the injured Kalulu, Bennacer and Caldara. Present Pellegrino and Romero, the two players not included in the Uefa list.