Paola Egonu case: Fefé De Giorgi explains his recipe.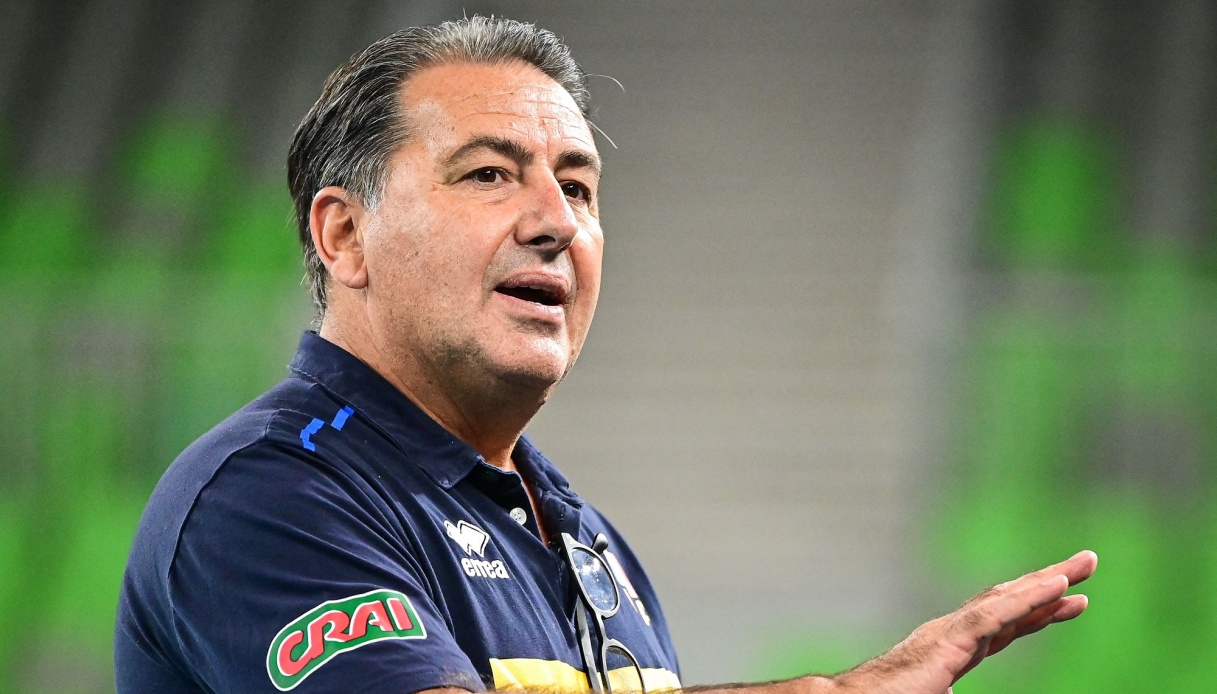 Paola Egonu case: Fefé De Giorgi explains her prescription
The technical commissioner of men's Italvolleyball Fefé De Giorgi, fresh from the silver medal won at the European Volleyball Championships, expressed himself at the microphones of La Repubblica on the hottest case of the moment, Paola Egonu.
"I can&#39t make a judgment, but I think a coach must have the team in hand, know a little bit about the internal dynamics. Then more complicated situations can happen. With Davide Mazzanti I talk, but he has never asked me about Egonu".
"In my book I talk about the necessity of including the selfish part in a team without losing the talent. È it is evident that there are players who have a part not of selfishness, which è is healthy, but of self-centeredness, it seems that everything must revolve around them".
"We are born selfish, not altruistic, individual selfishnesses are realized through others and that is whyé values are needed. What we summarize in the term "We Italy" which is not è slogans, but a philosophy for being within the group".