What happened to Andy Ruiz Jr?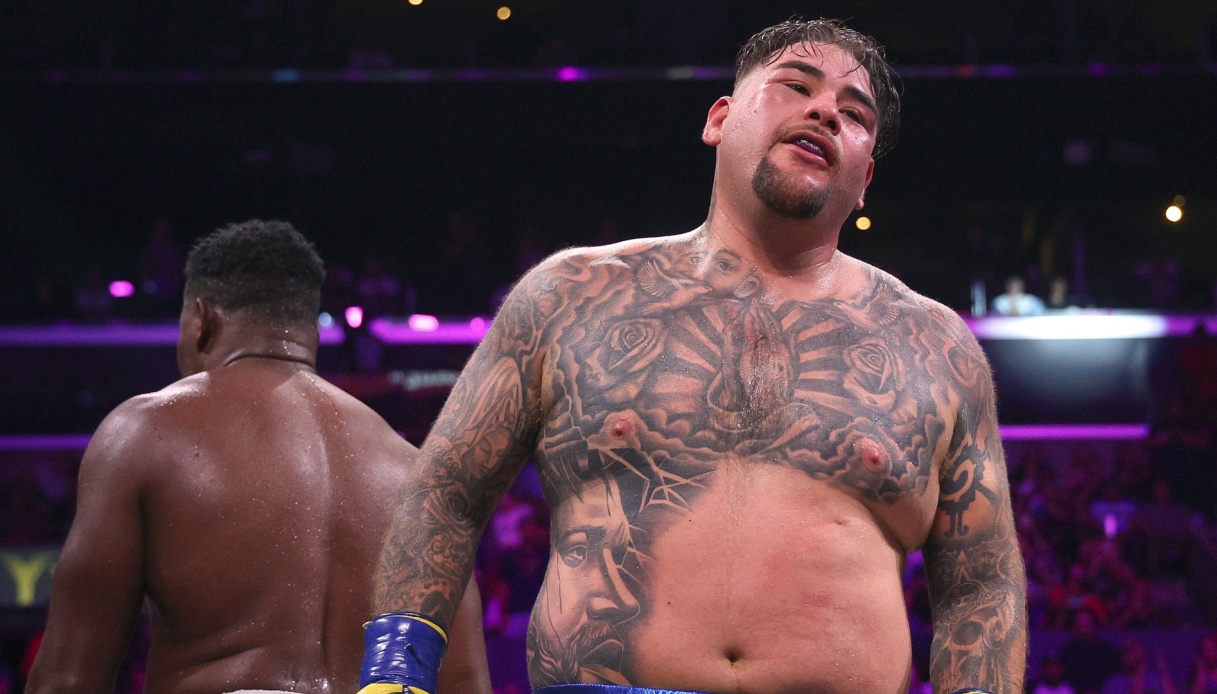 What happened to Andy Ruiz Jr?
Many will remember that heavyweight that shocked the boxing world at Madison Square Garden in New York more than four years ago. Andy Ruiz Jr went underground after winning the world titles against then-champion Anthony Joshua. The rematch lost a few months later marked the decline of a career that seemed on the launching pad.
"The Destroyer", that was his nickname, he è mounted his head after touching his peak thus neglecting his alreadyà not perfect physical shape. The hunger for success, moreover, è failed in the following years, terribly complicating his ascent. Andy has collected only two fights in the last few years, overcoming 40-year-old and not irresistible opponents such as Arreola and Luis Ortiz. Yet he has not lacked opportunities.
First current WBC champion Tyson Fury and then Deontay Wilder would have been inclined to face him. But Ruiz, on the basis of an ego boosted on a night of glory, demanded exorbitant figures, which is why all negotiations è evaporated.
In the last few days, Andy, continues to send desperate messages to his rivals in an exasperated search for a worthy opponent; aware, perhaps, that he pulled a little too much when it was not possible to do so.
Only time will tell if the boy will return to the ring to sow panic with his fast and powerful arms.
For more on the world of boxing click here and visit ultimoround.co.uk