Parma, Zagaritis mortified by Situm's injury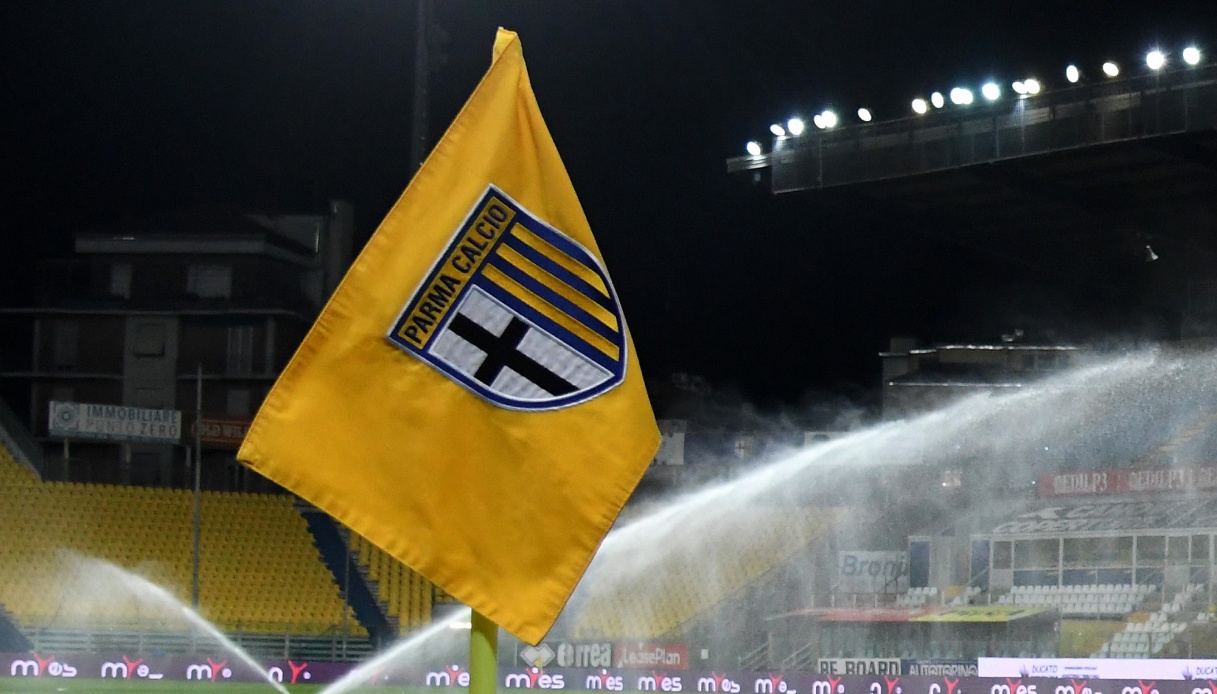 Parma, Zagaritis mortified by Situm's injury
Vasilios Zagaritis è apologized on social media to Catanzaro midfielder Mario Situm after the Croatian suffered an injury during the Serie B match against Parma.
After the Greek fullback was fouled, Situm è was forced to leave the field with a limp. Zagaritis è thus ended up in the crosshairs of Catanzaro fans, who insulted him for his harsh intervention.
After the match Zagaritis è apologized to the opponent, an apology reiterated later on Instagram: "Important win today, but I would like to apologize again to the Catanzaro footballer and a quick return to the field".
Zagaritis, 22, played as a starter in three of the first five Serie B matches for Parma, in which he has played since 2020.