Francis, Di Piedi's new house bomber: "I'm having so much fun."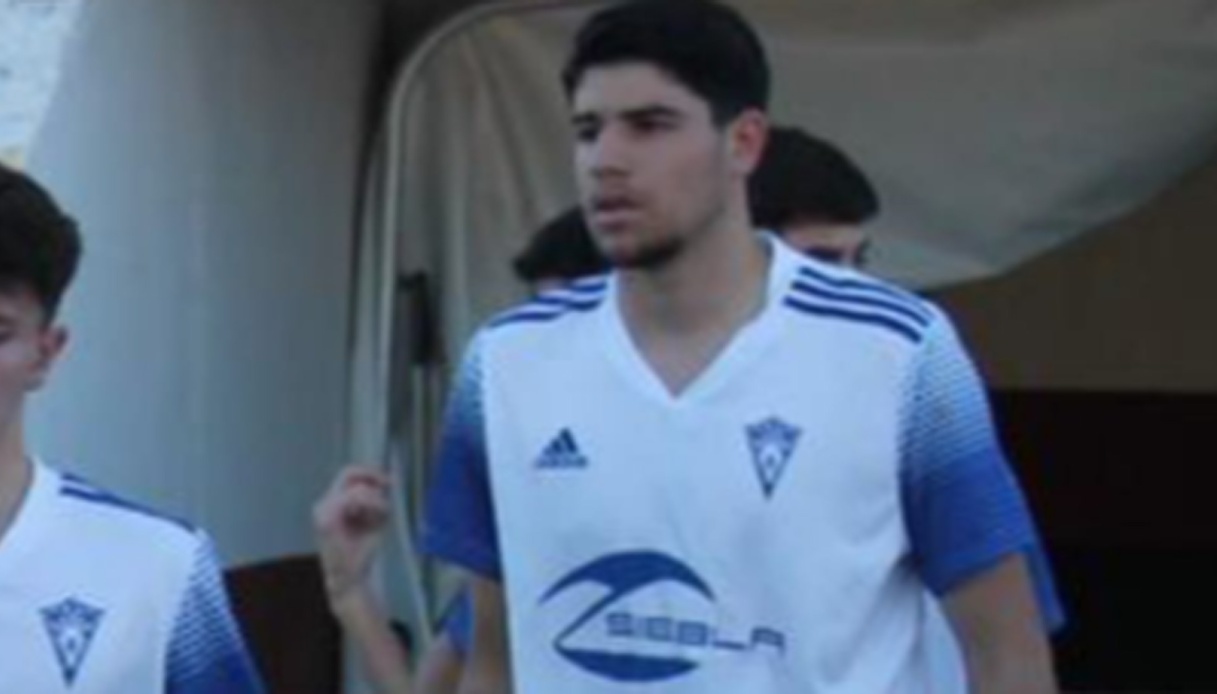 The'art of being a center forward is sometimes passed down from father to son. Francesco Di Piedi è son of Michele, already a striker for several teams whom Ermanno Pieroni brought è very young to England, to Sheffield Wednesday. Now the family bomber è the class of 2003 who is showing all his value in Castel Maggiore's Progresso, in the D series.
"From dadà I learned a lot – Francesco tells Sportal.it -. Forò we are quite different, he varied a lot for the front of the'attack, I am more of a buoy. A model of mine è Luca Toni, it would be wonderful to repeat his career".
Though very young, Di Piedi junior has already had important experiences: he è trained in the youth ranks of Cosenza, played in Spain (at Marbella with him were also Esteban Granero, former Real Madrid, QPR and Real Sociedad, and Juanmi Callejon, twin brother of former Napoli player José Maria) and also in the top league of Gibraltar, with Glacis United, where he è confronted arch defenders, some of whom came from important South American leagues.
"It è was an important and very formative school, because no one gives you discounts, even if you are very young. And you soon learn to get respect. I like fighting, but of course even more; scoring goals or making myself useful to the team" adds Francesco.
At Progresso he is carving out more and more space for himself and in the last round è he was decisive by scoring in the dying minutes the goal of the newly promoted team from Emilia on the field of Borgo San Donnino.
"The credit è always goes to the whole team – he screens -. I found a wonderful environment, I'm having so much fun and I feel that I'm growing, both from a human and a football point of view. I could not ask for better, I strongly wanted to return to play in Italy even though I had more than one proposal from foreign leagues".
And about Italy Francesco does not hide: "My dream è to land in the Italian senior national team – he admits -. I am, of course, aware that the goal è really ambitious, but I will try hard".