Antonino Barillà returns to Reggio Calabria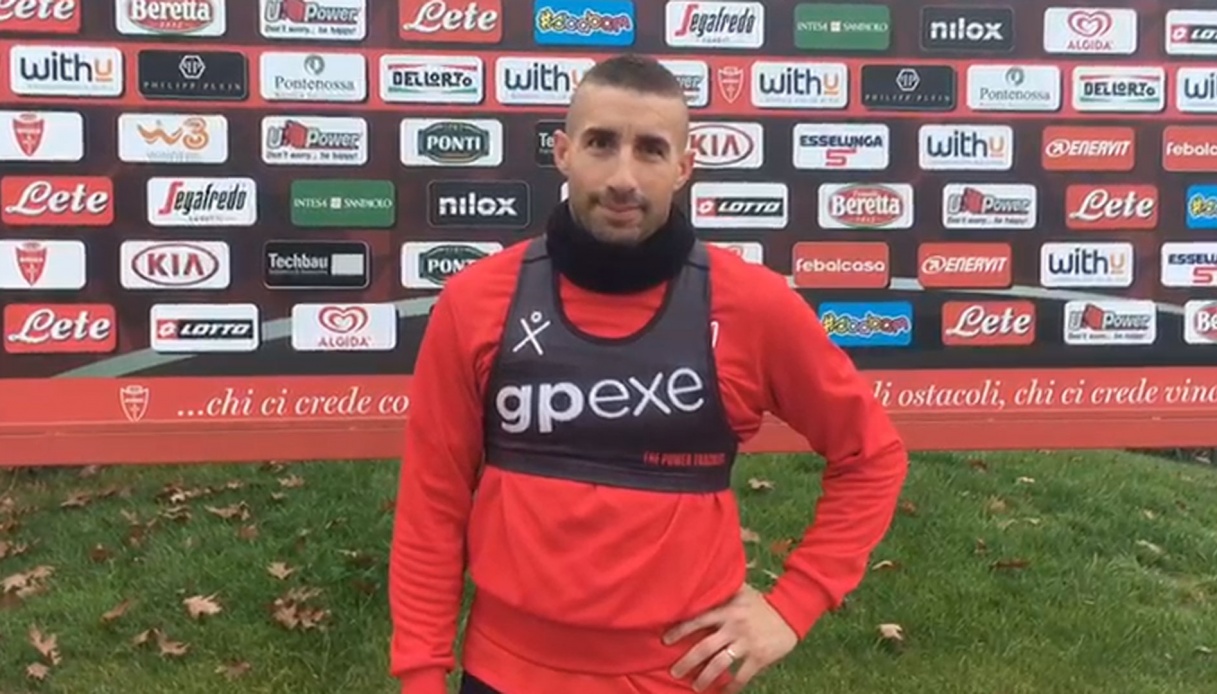 Antonino Barillà returns to Reggio Calabria
LFA Reggio Calabria announces that it has acquired the rights to the sports performance of midfielder Antonino Barillà who binds to the club with a two-year contract.
Reggino by birth, class 1988, Nino è a "son of Sant'Agata" who wanted to put his undisputed qualities; at the service of his city that gave him both the debut in Serie A in 2006, and the first goal always in the historic match against Juventus. Unforgettable was his unbridled jubilation for realizing his dream of scoring in Serie A with the Reggina jersey.
Subsequently, Nino wore the jerseys of Sampdoria, Ravenna, Trapani, Parma, Monza, Alessandria and Viterbese, accumulating an impressive 425 appearances between Serie A and Serie B.
His heart è always remained in Reggio Calabria, and today he returns to wear the amaranth jersey with great enthusiasm, to help rebuild ciò that the glorious history of this club deserves.