Dinamo Sassari, wild card with NBA experience arrives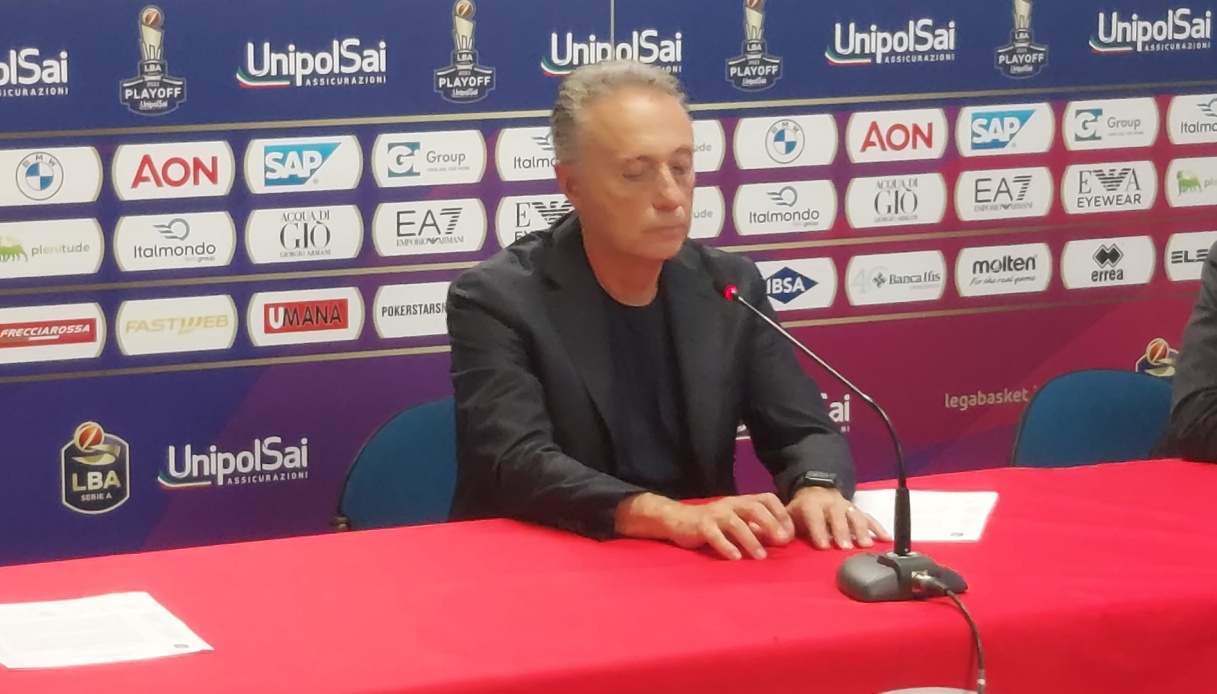 Alfonzo McKinnie è a new player of Dinamo Sassari
Dinamo Sassari has made official through its channels the signing of Alfonzo McKinnie, class of 1992, a multi-role player who has several experiences in the NBA and played last season for the Capitanes in Mexico City.
A multi-purpose player, McKinnie è a wild card capable of covering three roles, from shooting guard in a low quintet to forward in a high quintet: for this reason, too, he can be useful to the Dinamo cause, which in addition to having lost Bendzius to injury is still awaiting the return of Tyree and Charalampopoulos.
McKinnie, a professional since 2015, è has been able to start from the bottom (precisely from the Luxembourg A2, wearing the East Side Pirates jersey) to draw the attention of the big NBA franchises: he has played, in particular, with the Toronto Raptors, Golden State Warriors, Cleveland Cavaliers and Chicago Bulls.
Dinamo Sassari è immediately took action to get Mckinnie a visa and manage to sign him in time for his league debut against Napoli on Oct. 1°, a race against time and bureaucracy that could make the difference in the first commitment of the new Serie A season.