Europa League, Atalanta also smiles: De Ketelaere and Ederson knock out Rakow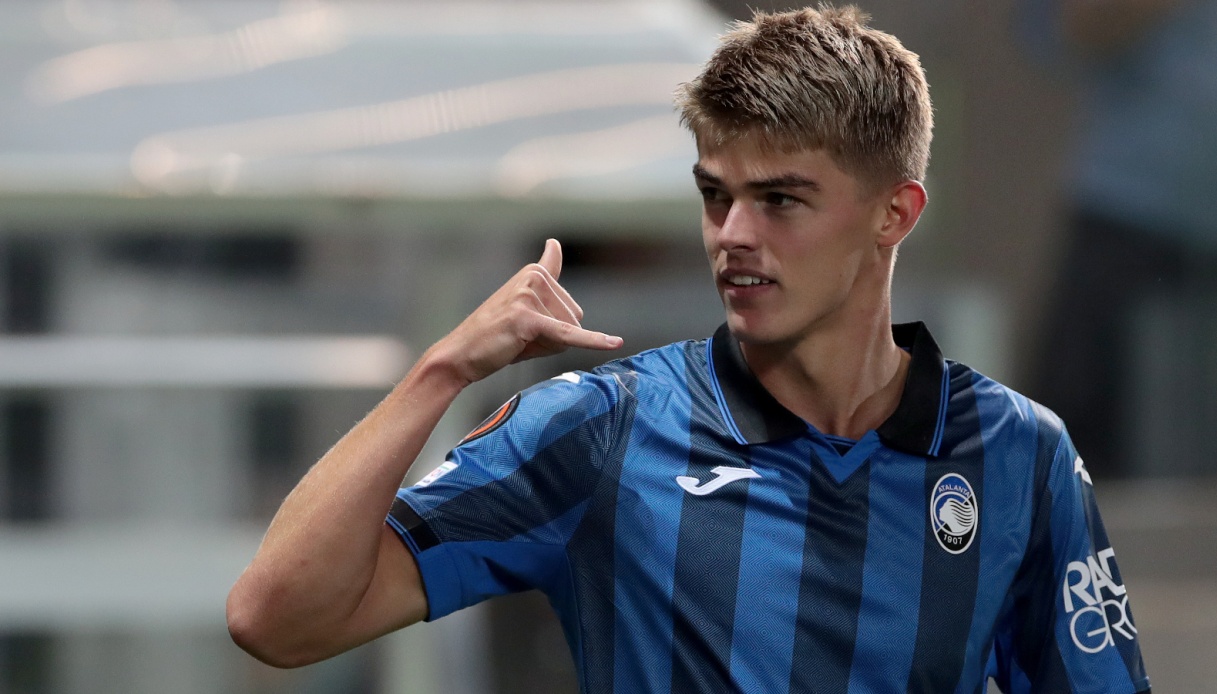 Europa League, Atalanta-Rakow Czestochowa 2-0
It closes with two victories out of two on Thursday of the Italians in the Europa League: after Roma's narrow success on the field of Sheriff Tiraspol comes also the one of Atalanta, which beats 2-0 at home the Poles of Rakow Czestochowa.
The difference in values on the field between the two teams è already evident from the first bars of the match, but Atalanta fails to break through and indeed proves wasteful in a first half characterized by good chances (especially on the feet of Lookman) not converted forò in goals.
Things changed at the start of the second half: the goal of the lead came 4' after halftime, when Zappacosta set off a precise cross towards the area that Charles De Ketelaere exploited in the best possible way by header, thus making it 1-0. Of similar matrix the doubling, which arrives però with different interpreters at 66': this time the cross è by Ruggeri, while the winning header è by Ederson, who entered a few minutes earlier in place of De Roon.
De Ketelaere also came close to making it 3-0 on a couple of occasions, while the guest&#39s only treble è a Lederman conclusion well parried by Musso at 75'. It was too little to worry Atalanta, which won 2-0 and immediately moved to the top of Group D along with Sporting, a 2-1 winner against Sturm Graz.