F1, Max Verstappen cuts short the weekend in Singapore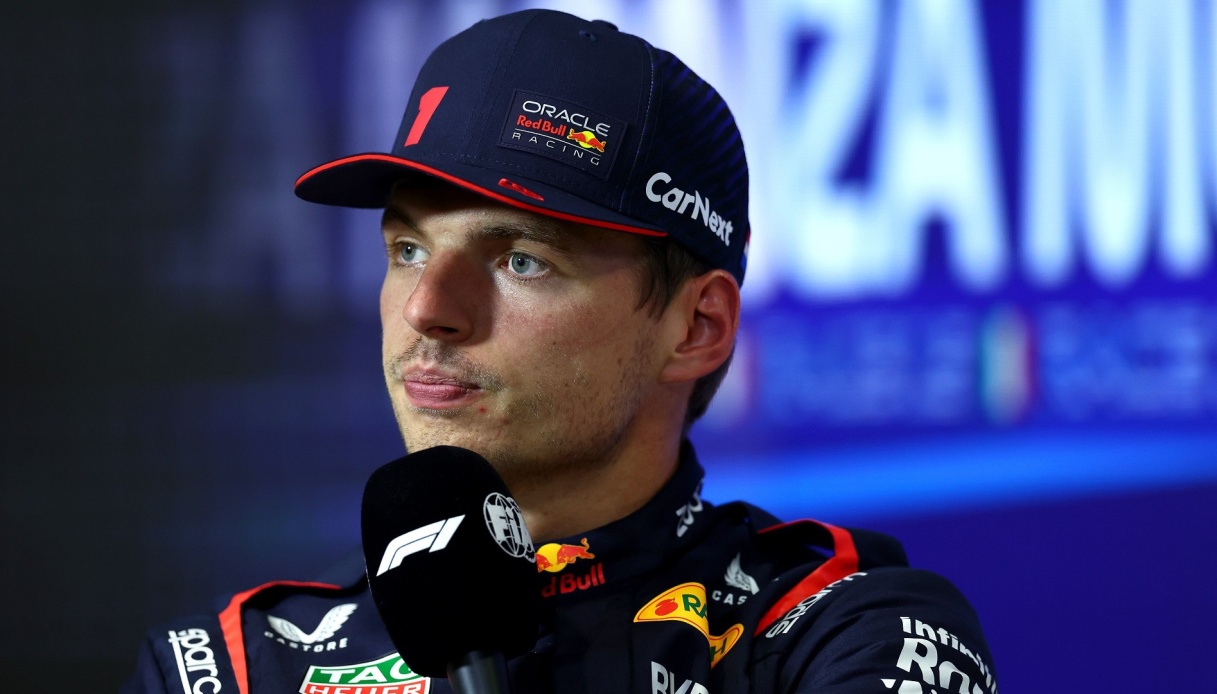 Max Verstappen's words ahead of the Japanese GP
.
During an interview with the microphones of "The Race", Dutch driver Max Verstappen, just a few days before the Suzuka Gp, è returned to talk about Red Bull's complicated weekend in Singapore, which interrupted the streak of 12 consecutive victories.
"I don't feel anything special about it. We stopped winning for one race, but these things happen. Before that we had won 10 in a row. Of course, I would have liked to win in Singapore as well, but I also know that there will always be a day when a weekend doesn't go right. You move on and look to the next" began the Dutch driver.
"I think the'only thing there is to say è that we were beaten very clearly, but I don&#39t think this is good for F1. I don&#39t think it&#39s necessarily bad what was happening to Formula 1, because we were just better than everybody else. If people can't appreciate that, then they're not è a real fan, but è that's the way things are. That's why I was also super relaxed, because we didn't do well and the others did a better job than we did. They deserved to win, but they shouldn't get to this finish line just because é people say it è boring that we were winning only us" commented Max Verstappen.