Lecce, Roberto D'Aversa warns his boys.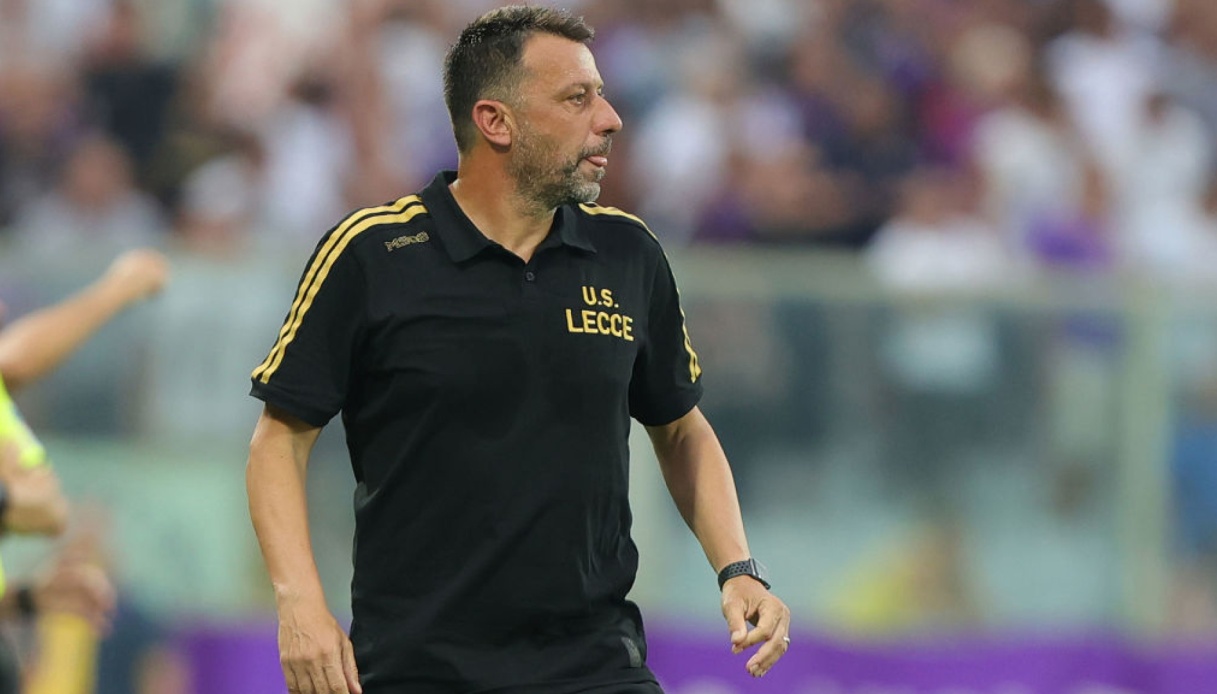 The words of D'Aversa ahead of Lecce-Genoa
On the eve of the match against Genoa, Lecce coach Roberto D'Aversa spoke during the pre-match press conference about the important match that awaits his boys.
"For us it will be a crucial salvation clash, so we will have to be good at reasoning about the centrality of the match without loading it too much. It's a crucial match for our growth path" began the Salentini coach.
"The award of coach of the month I turn it back to the boys, becauseé è credit to their work if they gave me this award. Genoa has operated in an important way in the market and they showed it with Napoli. They bring densità trying to exploit the restarts. We must seek the result with maximum equilibrium" added the'former Parma coach.
" I feel sorry for those who won&#39t be there. Tomorrow they will be replaced by important players. As for Sansone, he è trained separately with an athletic trainer and we are trying especially with him to increase his physical condition in the best way possible. He doesn't have so much minutes and we have to avoid injuries. Oudin is also increasing his workload, and I am convinced that between tomorrow and Tuesday he will have the chance to take the field" Roberto D'Aversa said.