F1, Lewis Hamilton is outspoken about Red Bull's competitiveness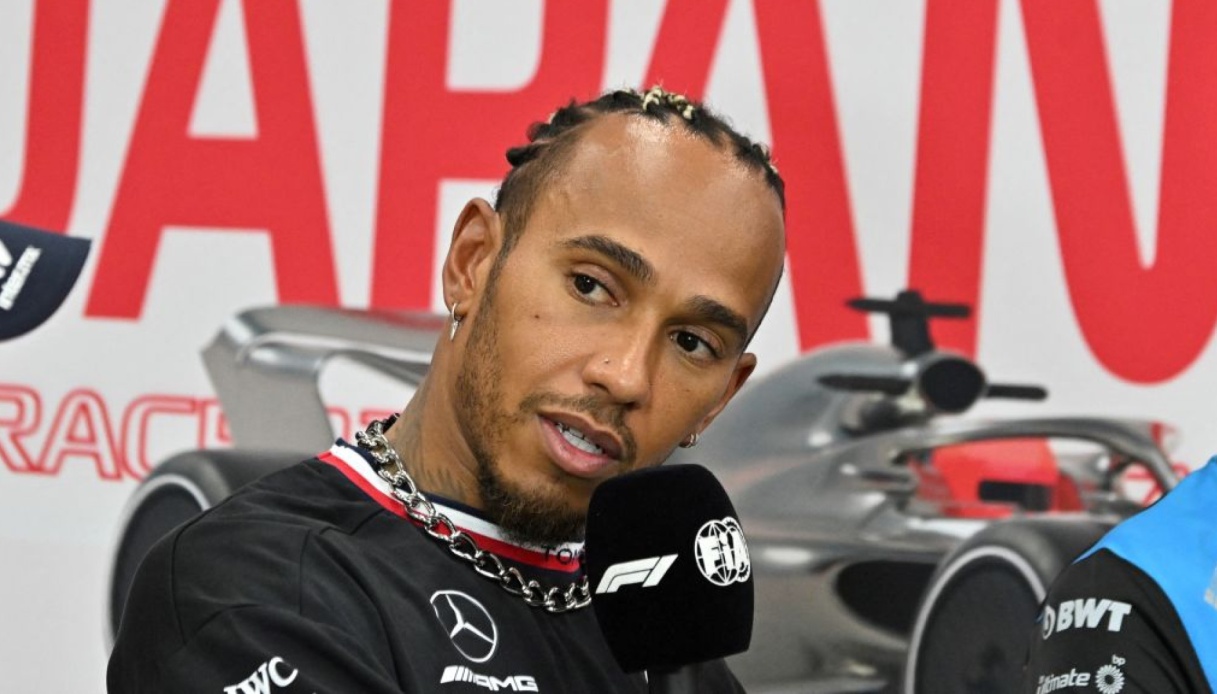 Lewis Hamilton's words in the press conference ahead of the Suzuka GP
During the press conference presenting the Suzuka GP, Mercedes driver Lewis Hamilton è expressed himself on the possible redemption of Red Bull after the complicated weekend in Singapore. In addition, the seven-time World Champion è dwelt on the fight with Ferrari for second place in the Constructors' Championship.
"I don't know if there will be a Red Bull comeback, but I hope that if there is, they are not as superior as in the past. They have been phenomenal all season and I think they will do well here. In Singapore we had a great race where we were all close. This weekend I don't imagine the same performance but we can keep pushing" began the British driver.
"I find this battle for second place exciting. We got off to a bad start in the season and now to be fighting for second place in the Constructors è as important as it is for Ferrari. We hope to beat them as they want to beat us" added the Mercedes driver.
"I don't remember saying that è my favorite track, but è one of my favorites. It is a historic track, a great country where the food è unique. It's a track that I really like and I hope it can work out well for us" Lewis Hamilton commented.