Official Vincenzo Montella ct of Turkey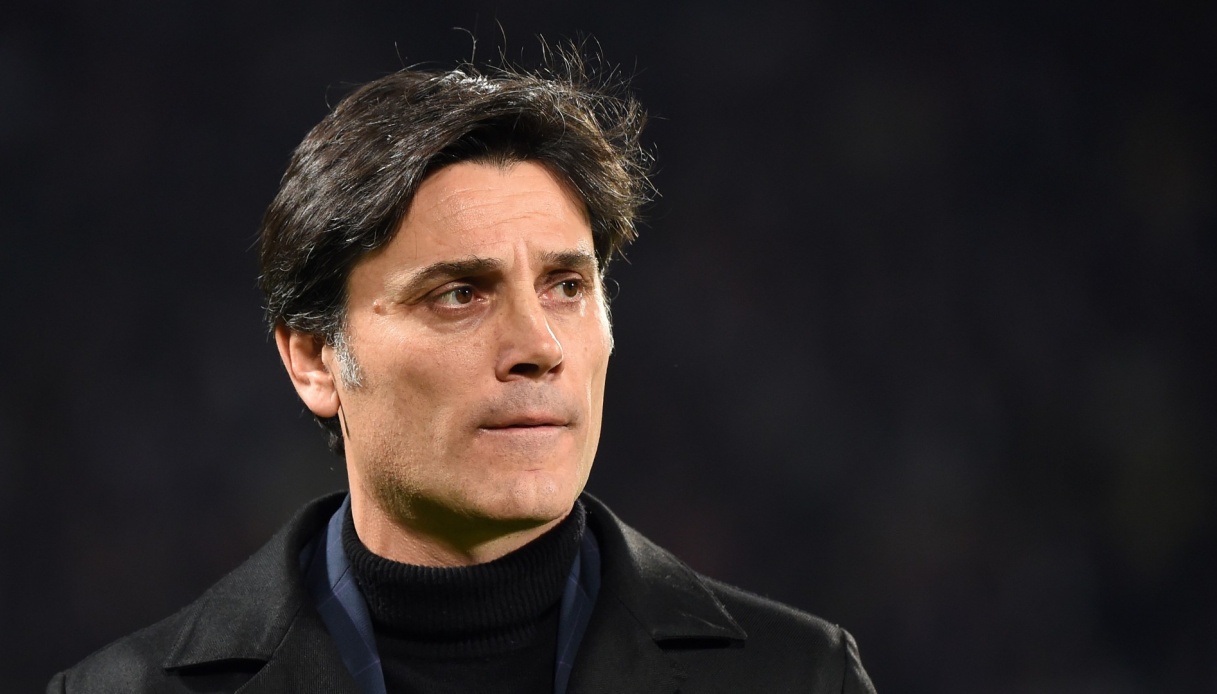 Official Vincenzo Montella ct of Turkey
Now è official: Vincenzo Montella è the new coach of Turkey, a country whose championship è known very well by the'former "aeroplanino" who in the past two seasons coached the'Adana Demirspor.
Yesterday, the 49-year-old native of Pomigliano d'Arco signed a three-year contract that will thus bind him to the Turkish federation until 2026. Next Wednesday there will be a presentation.
The federation's next goals, which Montella will try to achieve, are first to qualify for the European Championships and then to qualify for the upcoming World Cup.
The coach from Campania has made a name for himself in the last two years as coach of Adana Demirspor, while in the past he has sat on the benches of Roma, Catania, Fiorentina, Sampdoria, Milan, Sevilla and Fiorentina.