Sassuolo, Domenico Berardi to Juventus? Giovanni Carnevali has his say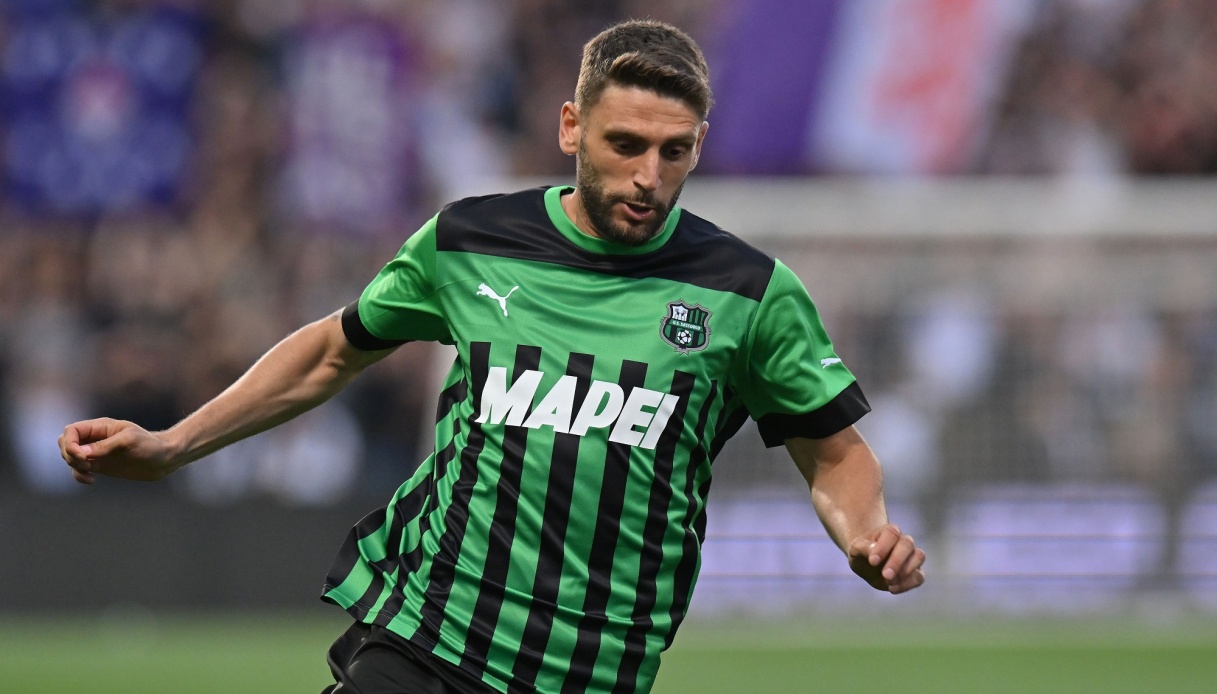 Sassuolo, Domenico Berardi to Juventus? Giovanni Carnevali says his
Two days before the challenge with Juventus, Giovanni Carnevali, Sassuolo's CEO and general manager, è returned to one of the most important topics of the summer market, the failure to transfer Domenico Berardi to the Bianconeri, who was valued by the Emilian club at 30 million. The manager did so during the broadcast 'Barba e Capelli' airing tonight on the TV station, Trc Modena.
"I admit that a contact with Juventus there'è was after Berardi had expressed his firm intention to go to the Bianconeri – he tells -: in Turin they wanted the player but there was no real negotiation, we had only given a deadline, August 17, to close the deal and to find a replacement. At that time Juve perhaps had different issues and it ended with nothing. È clarity in negotiations is important and you cannot drag it out too long".
Possible reopenings in January? "Never rule it out – Carnevali continued – maybe more important proposals will arrive, I cannot say, but è it is clear that Sassuolo does not need to sell. You ask if he will go to dinner with Giuntoli on Saturday? The match è in the afternoon…no, he will not go; to dinner with Juventus".
Finally, some thoughts on the challenge against the former Allegri (who coached Sassuolo in 2007-2008 in C1): "We are talking about a big team that has changed little – he stresses – with players of important quality. I consider it together with Inter the favorite for the Scudetto. I will very gladly see Locatelli again, a special guy. I è regret instead that Magnanelli, our historical captain and for a season in Dionisi's staff, has gone to Juventus in Allegri"'s team.