Julian Nagelsmann head coach of Germany: backstory on Jurgen Klopp pops up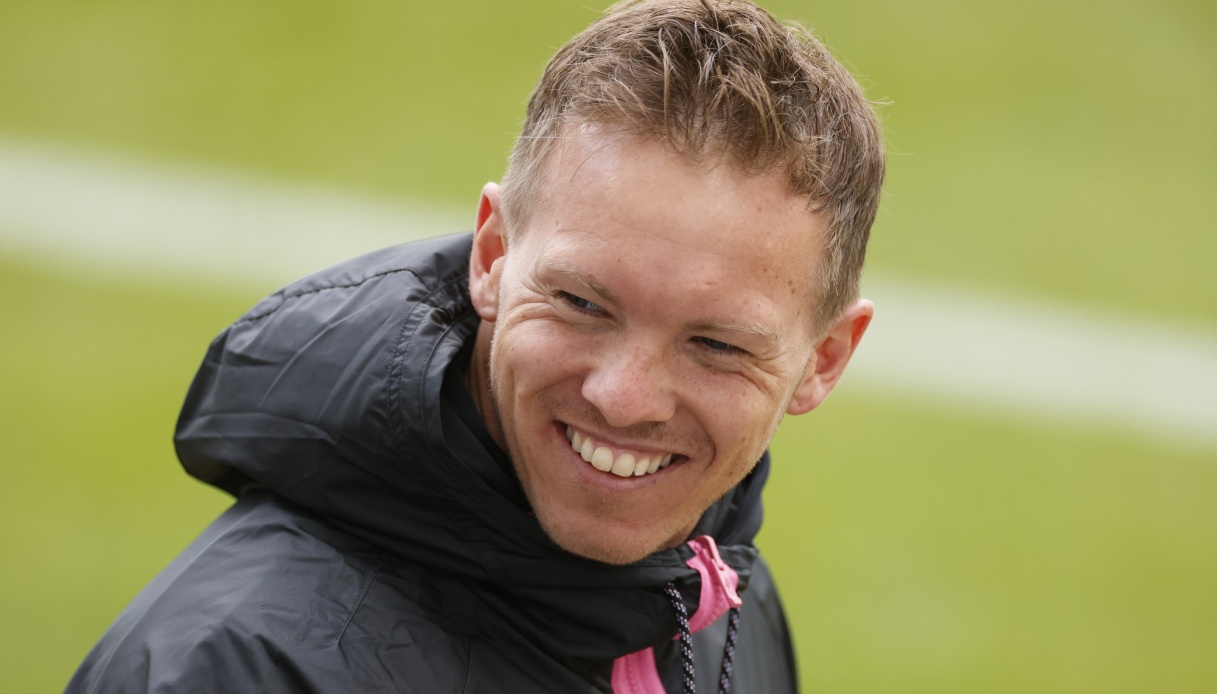 The new ct, actually, was not the first option.
Julian Nagelsmann è the new coach of Germany. It is a record appointment for a coach who is only 36 years old, the youngest selector of the Germans since as far back as 1926 (at that time there was Otto Nerz, who was 34 years old). Yet, according to bouncing reports from England, the Teutonic Football Association initially had another name in mind: that of Jurgen Klopp.
Talking about it è was the authoritative 'Times', according to which the local Football Association had wanted precisely the current Liverpool coach to replace the exonerated Hansi Flick. Klopp, however, reportedly decided to decline the offer, wanting to continue his adventure at the helm of those Reds with whom he won the 2019 Champions League and the historic 2020 Premier League, the first English league title for the Merseyside club since 1990.
"The next European Championships will be held in our country, and è something special. Our priority è è to play a great tournament in a great country. It is a challenge that I look forward to", were Nagelsmann's first words as Germany's coach. Interestingly, he had also taken over at Bayern Munich from Hansi Flick himself.