Sofia Goggia, not only snow in Argentina: she discovered Bachata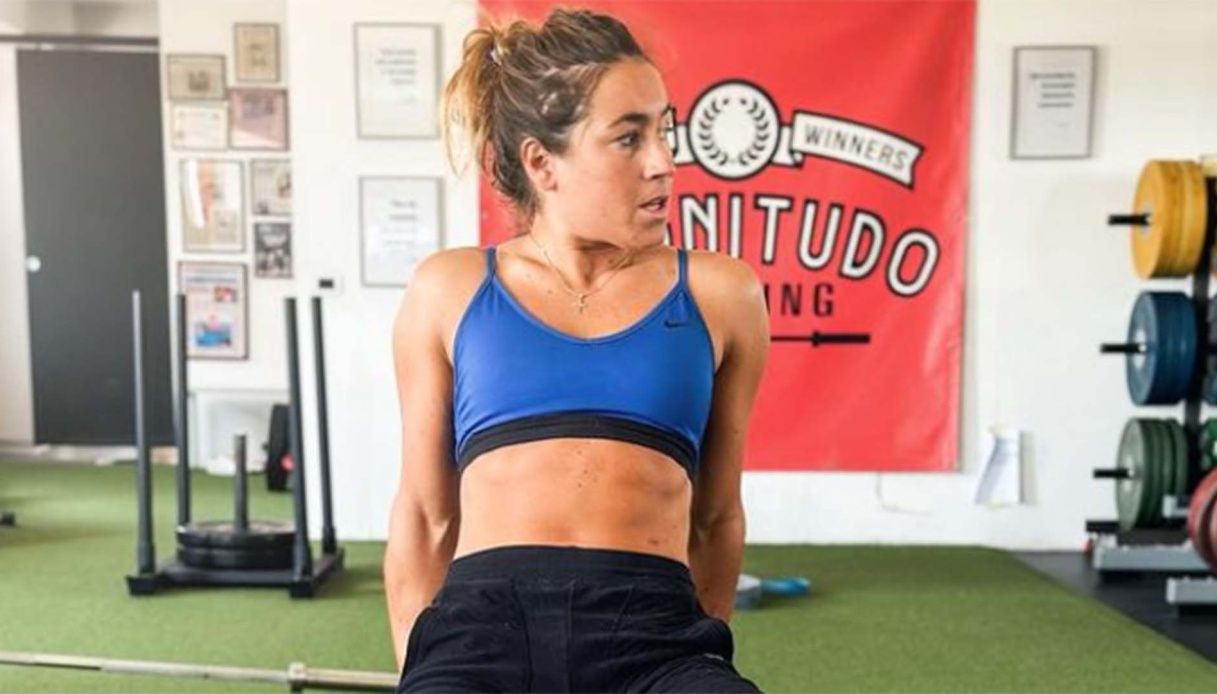 The trip to Argentina is well worth a variation on the theme.
Sofia Goggia took advantage of the summer to move to the other side of the world, hunting for the snow she needed to continue her training. She è therefore moved to Argentina, to Patagonia to be precise. Despite the decidedly remote location, however, she took the opportunity to delve into another specialty of the South American nation: dancing.
On her Instagram Stories one canò in fact, see a Sofia Goggia sheltered in a cabin training with the Cachata. The champion from Bergamo moves in time with the steps of the Latin song as she trains herself to shake her shoulders and pelvis as the dance in question requires.
"Above the snow… and under the snow in Tierra del Fuego", Sofia Goggia had written (in Spanish) in her last post from Ushuaia. That is, the capital of the Argentine province of Tierra del Fuego, Antarctica and the South Atlantic Islands, as well as the southernmost city on the Planet among those exceeding 50,000 inhabitants. But when the snow work ends, there's always a way to enjoy some typically Argentine dance moves.