F1, Carlos Sainz puts pressure on McLaren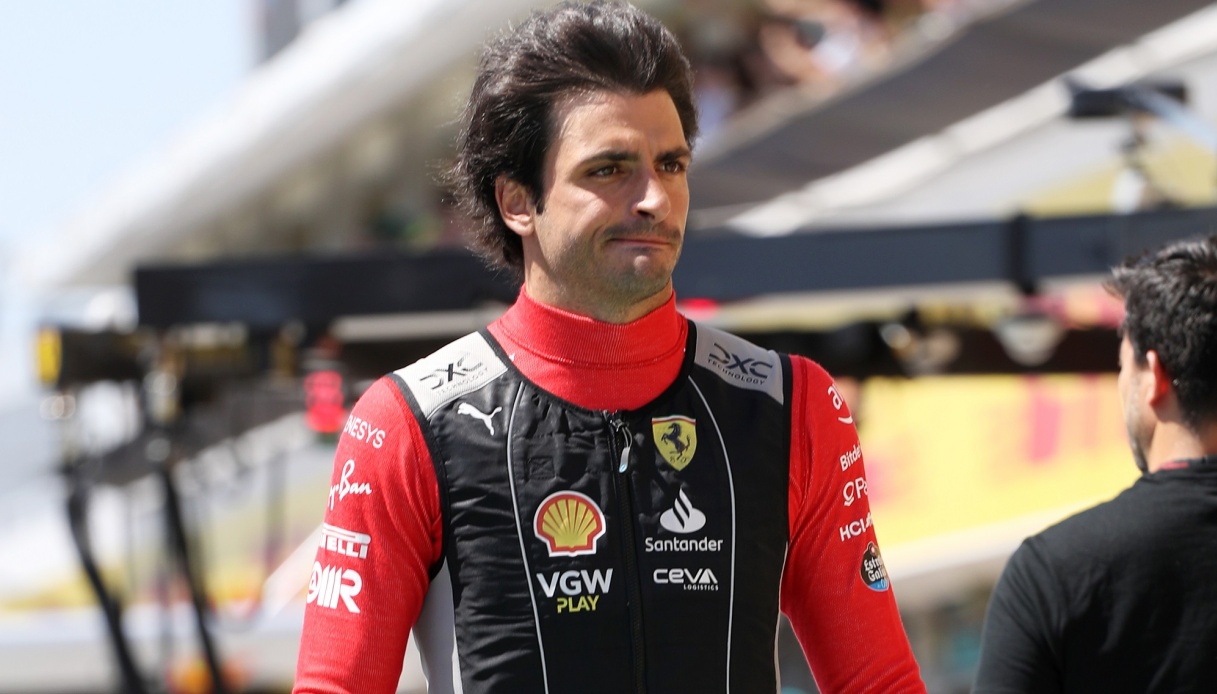 Carlos Sainz's words after Japan GP qualifying
.
After finishing sixth in qualifying for the Suzuka Gp, Ferrari driver Carlos Sainz wanted to analyze his performance. In addition, the Spaniard è dwelt on the distance from Red Bull and McLaren.
"It's an approach that was needed. I wanted to try something on this circuit to find more rhythm in these types of faster and longer corners, which we know is our weak point. This search forò not è been the best way to prepare for the weekend and qualifying" began the Spanish driver to the microphones of "Sky Sport F1".
"I know that even with a much better or cleaner lap on the driving level it wouldn't have brought me much more". Red Bull è in front and for me so are the McLarens. I think it will beà difficult to beat them tomorrow in the race" added the Ferrari driver.
"We lost especially in the first sector, where the McLarens are almost at the level of Red Bull. We are faster on the straights and in the slower corners" commented Carlos Sainz.